Latest Video: FilmCrunch 067: Hairspray, Chuck & Larry, Premonition reviewed
Veronica Santiago and Neil Estep review Hairspray, Chuck & Larry, and Premonition in this episode of FilmCrunch.
Play Video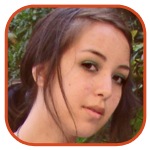 Posted by Robin Paulson Categories: Drama, Mini Series, HBO, Features
Despite Lena Dunham's great success with her HBO series Girls, the 27-year-old has revealed that she had been fired from her last HBO project, Mildred Pierce.
"I got fired off the one day I did. Fired might be a rough word but I got sweetly dismissed," Dunham said.
The Girls creator admitted that she didn't properly prepare for her role as a nurse in the period drama, which stars Kate Winslet: "I didn't practice. I looked over the script with my mom and since the project takes place in the '30s I was like, 'Am I supposed to do any kind of accent?' My mom was like, 'They are hiring you to be you. Just go for it.' "
Unfortunately for Lena, her mom's advice didn't work out: "You could just see everybody's face drop... It was like Ricky Gervais in Extras. They were like, 'This is a f***ing disaster.'"
Click to continue reading Lena Dunham Was Fired from HBO's 'Mildred Pierce'
Read More
| http://www.people.com/people/article/0,,20789776,00.html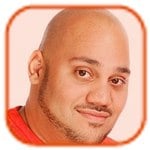 Posted by Andru Edwards Categories: Comedy, Prime Time, Showtime, Features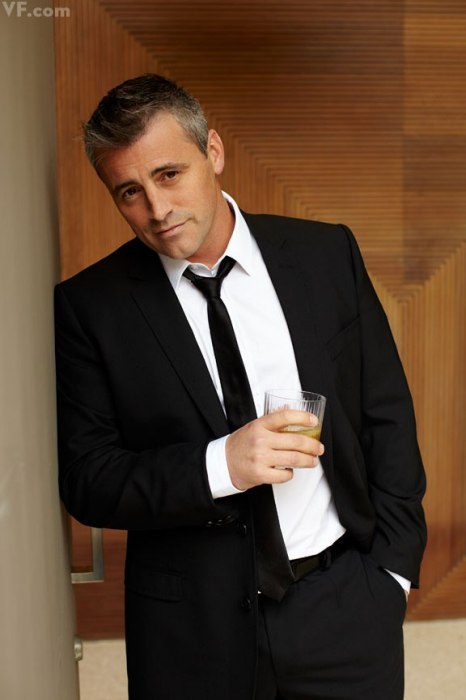 Matt LeBlanc is a "little more together" than his on-screen persona.
The 46-year-old actor plays a fictional version of himself in Episodes, but admits he is noting like his character in real life.
"It's a fictitious character, and you just have to approach it that way. He just happens to have the same name I do. When we were coming up with who the character was going to be, I thought it would be fun - since our salaries were all published during Friends - to make this Matt LeBlanc way, way wealthier than me. You've got this guy completely oblivious to the consequences of his actions; that's fun to play. And he's really damaged, this lost soul, the Matt LeBlanc on TV," the Friends star said. But he added, "I like to think I have my s**t a little more together than that."
Matt, who has a 10-year-old daughter Marina with his ex-wife Mellissa McKnight, is glad he has regained some anonymity since Friends came to an end in 2004: "The weirdest thing was walking into a room, a restaurant, a bar, a movie theater, anywhere there's a lot of people, and everybody sort of stopping what they're doing and taking notice you're in the room. And they know you, or they think they do - they know your name, they know what you do for a living, they know how much money you make, they know where you're from, but they're all strangers to you."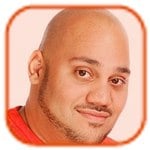 Posted by Andru Edwards Categories: Drama, Netflix, Netflix Original, Features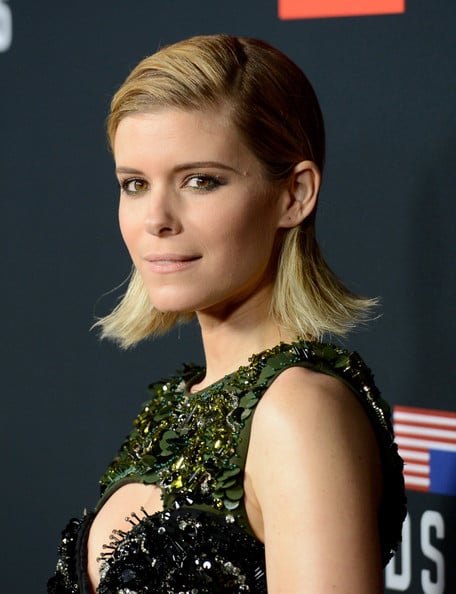 Kate Mara's family don't approve of her stripping on screen.
The 30-year-old actress is currently starring in the Netflix original series House of Cards alongside Kevin Spacey and Robin Wright and admits she has to warn her parents if she takes her clothes off in any of the scenes:
"They [my parents] don't love it that I occasionally have to take off certain items of clothing. We sort of have an unspoken rule of, if my character on House of Cards or during a photo-shoot I have to be in my underwear or something, I sort of send out a family text about it. 'Beware of the first 30 seconds of House of Cards - you will be disturbed.'"
Kate has always tried to reassure her family about her on-screen antics and says her phrase "It's just acting dad" has become so popular in her household, her father has named his racehorse after it.
Click to continue reading Kate Mara Warns Family About On-Screen Nudity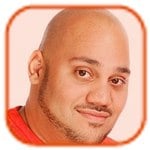 Posted by Andru Edwards Categories: Comedy, Late Night, Talk Shows, NBC, Features, News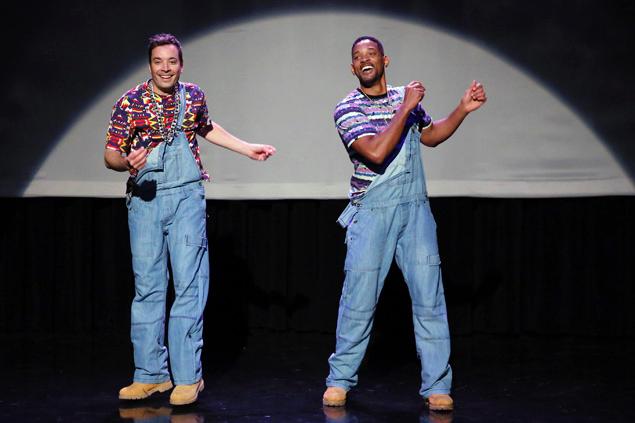 Robert DeNiro, Lady Gaga, Lindsay Lohan and Mariah Carey were among the surprise guests on Jimmy Fallon's debut Tonight Show last night. The former Saturday Night Live star anchored his first show from New York and took the time to mock a "buddy" who bet him he would never land the job, prompting a host of famous faces to come out and honor the bet.
"To my buddy who said that I'd never be the host of The Tonight Show - and you know who you are - you owe me a hundred bucks, buddy," he said. DeNiro then walked through the curtains and handed the host a $100 bill, and was quickly followed by Tina Fey, Joe Namath, former New York City Mayor Rudy Giuliani, Mariah - who appeared to pull her $100 from her cleavage - Tracy Morgan, Joan Rivers, Kim Kardashian, Seth Rogen, Lindsay , Sarah Jessica Parker, Mike Tyson, Gaga, and Stephen Colbert, who emptied $100 in pennies over Jimmy's head.
Click to continue reading Jimmy Fallon Makes 'Tonight Show' Debut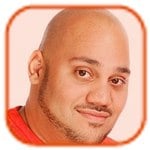 Posted by Andru Edwards Categories: Drama, BBC, Features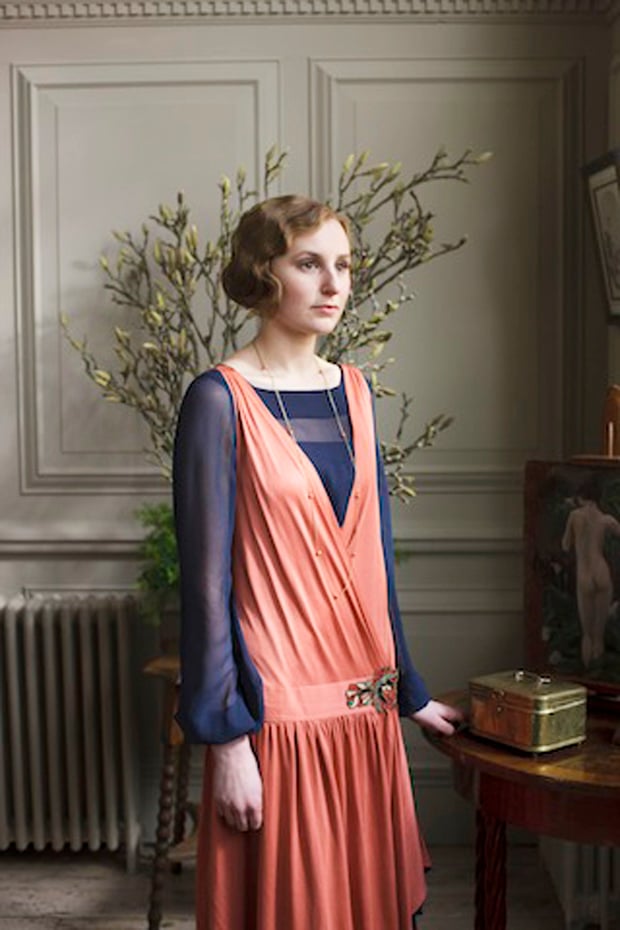 Downton Abbey's Laura Carmichael thinks her character is the Carrie Bradshaw of the 1920s.
The actress, who plays Lady Edith Crawley in the period drama, imagines her to be like Sarah Jessica Parker's Sex And The City alter ego, because she writes a column for a newspaper about women's issues, despite it not being mentioned often in the show.
"I do love to think of her in my head as Carrie Bradshaw of the 20s. She's got a column on being a modern woman. Probably far less racy," she said.
Although Edith's work isn't mentioned much on the show, it is important to Laura that it remains a part of the character. "Her writing was still going on this season, and I kept checking with the producers to make sure of it. She would submit an article monthly to the newspaper, and it would have been this casual column. It was pretty common of women of her status," she explained.
Click to continue reading Laura Carmichael: Lady Edith Is Carrie Bradshaw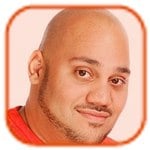 Posted by Andru Edwards Categories: Drama, Music, Prime Time, FOX, Features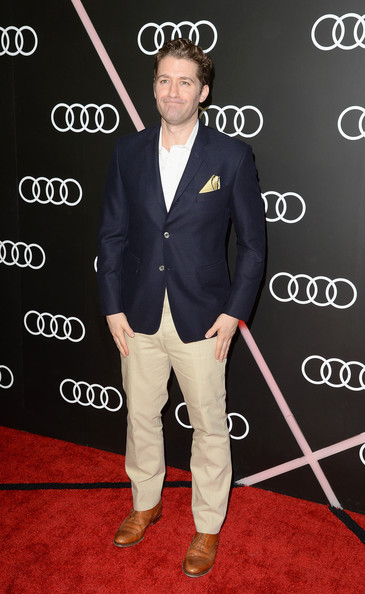 Matthew Morrison wants Simon Cowell and One Direction to make cameo appearances on Glee.
The singer-and-actor thinks the band - which includes Zayn Malik, 21, Harry Styles, 20, Louis Tomlinson, 22, Liam Payne, 20, and Niall Horan, 20 - could join the comedy drama as students attending McKinley High School in Ohio. "We have been so fortunate to have some great cameos, and to have One Direction on would be great for the show. They are not much older than High School age so we could have them as students. And I am sure the younger female cast members wouldn't object to their presence either," Matthew said.
The 35-year-old actor and his co-star Jane Lynch (Sue Sylvester) are also hoping for media mogul Simon - whose reality show X Factor helped catapult the band into the spotlight in 2010. "Both mine and Jane Lynch's dream cameo is Simon Cowell. So maybe the boys could bring their manager. It would make great TV seeing Sue Sylvester and Simon Cowell go head to head," he explained.
Click to continue reading Matthew Morrison Wants 1D and Simon Cowell for 'Glee'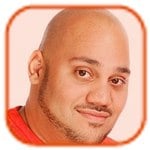 Posted by Andru Edwards Categories: Comedy, Prime Time, Talk Shows, CBS, Features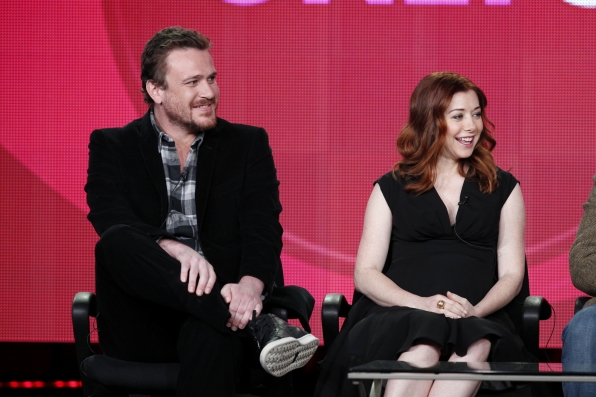 Alyson Hannigan taught Jason Segel "how to be a man."
The How I Met Your Mother actor, who reportedly checked into rehab following his split from Michelle Williams last February, admitted he is really going to miss his co-star when the show finishes up in March after nine seasons. "Aly taught me a lot about how to be a man, I gotta say. I was 25 when I took the show. I think we've all been through a lot personally. Aly and I have a lot of scenes together, spend a lot of time together, and she's always been there to listen to me and give me advice. [She] saw me through hard times and good times... I learned a lot from being around Alyson about the kind of person that I wanted to be."
Click to continue reading Jason Segel Praises Co-Star Alyson Hannigan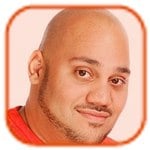 Posted by Andru Edwards Categories: Comedy, Late Night, Talk Shows, NBC, Features, Gossip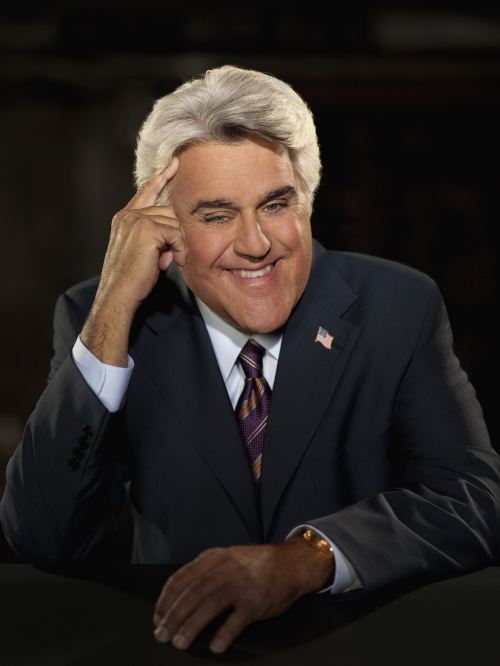 Jay Leno says he was "blindsided" when he was asked to leave The Tonight Show.
The 63 -year-old talk show host felt like he had been dumped by a girlfriend during his spat with NBC producers, who announced in 2004 that he would be leaving the show and replaced him with Conan O'Brien four years later.
During an interview with 60 Minutes set to air Sunday, Jay recalled, "I was blindsided ... [NBC executives said] 'You're out...' and I went, 'OK.' You know, you have a girl [who] says, 'I don't want to see you any more.' 'Why?' 'You know, she doesn't want to see you any more, OK?'"
Jay - who was later given his own primetime series The Jay Leno Show, which aired from September 2009 to February 2010 - believes he was unfairly deemed a villain when NBC asked him to resume his role on The Tonight Show to replace Conan, who quit after seven months following poor ratings. "I didn't quite understand that, but I never chose to answer any of those things or make fun of any other people involved, it's not my way," he said.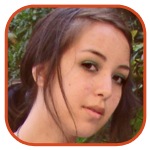 Posted by Robin Paulson Categories: Action, Comedy, Drama, Late Night, Prime Time, Reality, ABC, BBC, Cable, NBC, Showtime, Saturday Night Live, Announcements, Features, Gossip, News, Ratings, Rumors, Video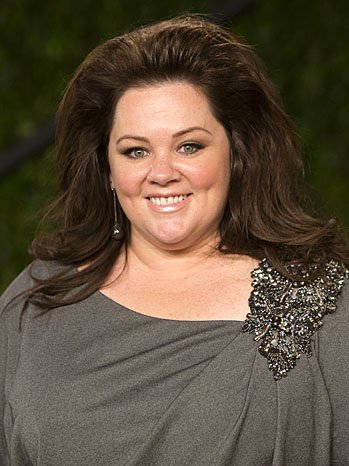 + Not surprisingly, Lindsay Lohan hasn't made things easy for her latest project - a reality show set to air on Oprah Winfrey's OWN network. When asked about the progress of the show, the famed TV mogul said that "there have been bumps" with filming.
+ With the disappointing series finale of Dexter, fans of the crime thriller will be pleased to know that Showtime president David Nevins is - despite some reluctance - hinting at a spin-off starring Michael C. Hall, who portrayed the eponymous anti-hero.
+ AMC released a new trailer for the second half of The Walking Dead that wasn't too much of a teaser, considering that everything in TWD world looked more or less the same as it did in the mid-season finale.
+ Funny lady Melissa McCarthy is set to host Saturday Night Live for the third time during Super Bowl weekend with Imagine Dragons appearing as the musical guest.
Click to continue reading TV Scoop: Oprah on LiLo, 'Dexter' Spin-Off, New 'Walking Dead' Trailer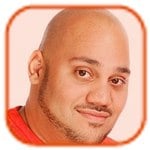 Posted by Andru Edwards Categories: Comedy, Prime Time, HBO, Features, Gossip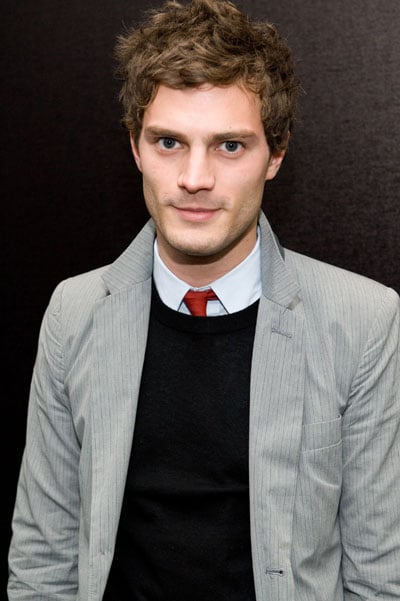 Lena Dunham wants Jamie Dornan to star on Girls.
The actress-and-director would have loved the Irish 50 Shades of Grey hunk to share some steamy sex scenes with the cast of her hit TV show, but fears his high profile casting as S&M-loving billionaire Christian Grey has made him off-limits to get up close and personal with any of the characters. "Allison [Williams] wants Zac Efron. [We] requested Jamie Dornan, but the thing is, [we] requested him post-50 Shades of Grey casting. He's amazing, but I just feel it's too late," she said, speaking at a Girls premiere.
Click to continue reading Lena Dunham Wants Jamie Dornan on 'Girls'
© Gear Live Media, LLC. 2007 – User-posted content, unless source is quoted, is licensed under a Creative Commons Public Domain License. Gear Live graphics, logos, designs, page headers, button icons, videos, articles, blogs, forums, scripts and other service names are the trademarks of Gear Live Inc.