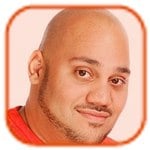 Posted by Andru Edwards Categories: Drama, Music, Prime Time, Specials, FOX, Announcements, News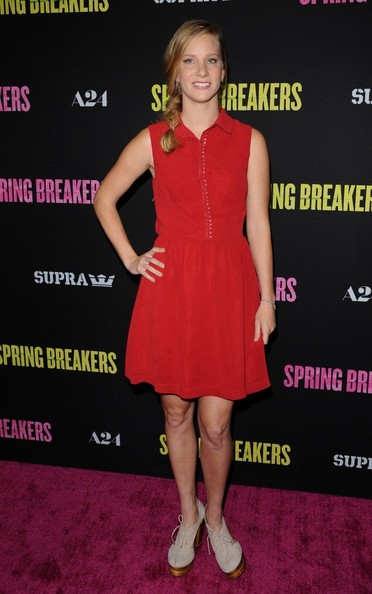 Heather Morris and a host of former Glee stars will reunite for the show's 100th episode.
Glee co-creator Ryan Murphy announced on his Twitter account this week that all of the original cast members are being invited back for the celebratory episode. He has now confirmed that Heather - who played cheerleader Brittany S. Pierce in the show - will return, along with Harry Shum Jr. (Mike), Mark Salling (Puck), Dancing with the Stars winner Amber Riley (Mercedes) and Kristin Chenoweth (April), who won an Emmy for her guest turn.
Heather hasn't appeared in the program since the fourth-season finale when Brittany was written out of the series, after announcing she was bound for early admission to the Massachusetts Institute of Technology. Since her exit, actress Heather and her boyfriend Taylor Hubbella welcomed their first child in the world, Elijah, who was born in September.
Whether Dianna Agron, who played Quinn, will return for the special episode remains unclear. The actress has not appeared since the 14th episode of Glee's fourth season and was not a part of season five's tribute to late star Cory Monteith.
Click to continue reading Heather Morris to Return for 100th 'Glee' Episode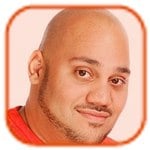 Posted by Andru Edwards Categories: Drama, Music, Prime Time, FOX, Features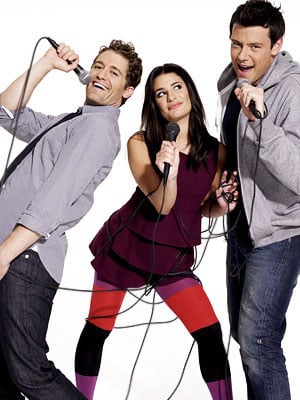 Matthew Morrison says that the Glee cast are over the "hump" of Cory Monteith's tribute episode.
The actor admits it was "hard and emotional" to say goodbye to both the actor - who overdosed on heroin and alcohol in July - and his character Finn Hudson in a one-off episode, but says the tragedy has brought them all closer together:
"We've kind of got over that hump of the Cory tribute episode. I'm so happy we did that, it was incredibly tough, hard and emotional for everyone but we all came together, we were happy to be on the other side of that. We're a family and we all have a great relationship with each other, but that just really solidified us and made us stronger."
Matthew was scheduled to play a concert the night he heard Cory had passed away and though he considered cancelling the show, he was happy it went ahead as he found performing "therapeutic." He explained to Britain's OK! magazine, "I had two shows after he passed and thought about cancelling them but I didn't want to let people down, I didn't think Cory would want me to. The shows were so hard to do but I'm happy I did because there is nothing more therapeutic than singing."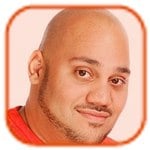 Posted by Andru Edwards Categories: Drama, Music, Prime Time, FOX, Gossip, Internet, Rumors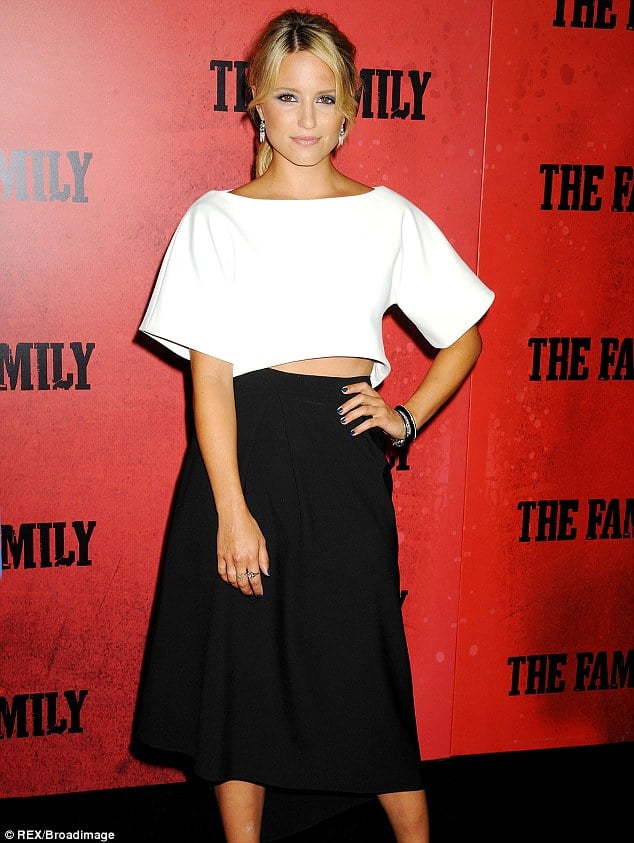 Dianna Agron is finding it "hard" to be away from the Glee cast.
The 27-year-old actress is upset at claims there was a rift between herself and the other stars of the show after she failed to appear in last month's special Cory Monteith tribute episode, and admits it has made dealing with the death of her co-star even more difficult.
Dianna - who played Quinn Fabray on the show - told Ireland's Independent newspaper, "Bad news spreads faster than anything good. And I think it's just such a shame, especially involving someone that we love so much, that the good old internet has taken everything that they want to say about it and spread it like wildfire. So I've nothing but love for that show and everybody involved in it and it was such a huge part of my life, so I think it's equally hard when I'm not there every day anymore, I don't see all of them every day anymore to have things like this fly around. It's more heartbreaking than it would be if I was there with everybody. It makes me feel even farther away from our show."
Click to continue reading Dianna Agron: Being Away from 'Glee' Is Hard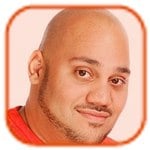 Posted by Andru Edwards Categories: Drama, Prime Time, FOX, Gossip, Rumors
Lea Michele will reportedly star in her own Glee spin-off.
The hit show's creator Ryan Murphy is planning to launch a new show which will center on the actress' character, Rachel Berry, and feature some of the other stars from the musical comedy in supporting roles.
The news comes just weeks after it was confirmed Glee will end in 2015 after its sixth series. "This will be announced soon. They're making the deals now and it also presents a viable exit plan for the main Glee series itself - in that some of its core cast would also migrate to the Lea Michele project as Glee is showing signs of aging," a source said.
Glee was rocked by the death of Lea's boyfriend Cory Monteith, who played her on-screen beau Finn Hudson, in July. The actor - who had a long history of battling drug abuse - succumbed to a deadly combination of heroin and alcohol in a hotel room in Montreal, Canada.
Click to continue reading Lea Michele to Star in 'Glee' Spin-Off?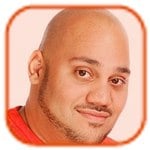 Posted by Andru Edwards Categories: Drama, Music, Prime Time, FOX, Features, Gossip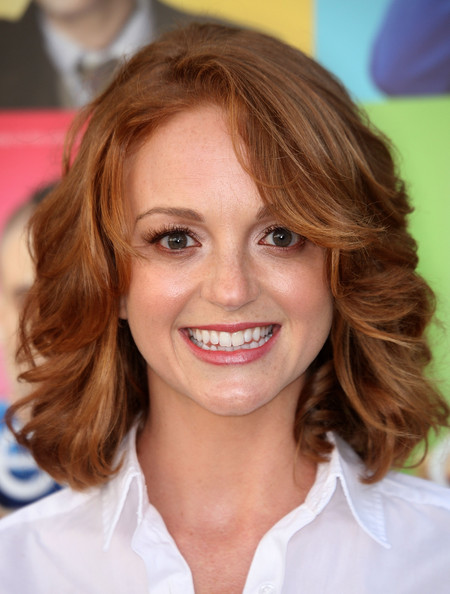 Jayma Mays says it wasn't her choice to leave Glee.
The redheaded beauty announced her departure from the long-running musical comedy earlier this year, but has now admitted the show's creators decided to write out her beloved character Emma Pillsbury: "It wasn't my choice. The creators decided to do it. We knew it was coming last year. Some other characters will also be leaving this season. It's very sad to be going, but I understand why they do it. It's about getting new blood into the show. I really enjoyed playing Emma. I don't know how I'm written out yet. I'm so curious."
Jayma recently appeared in Glee's emotional tribute to late leading actor Cory Monteith - who died from an overdose of heroin and alcohol in July - and she recalls the emotional atmosphere on set while making the episode. "It's been really hard. We just filmed his memorial episode and it was a very difficult thing to do. Just being there, you felt the absence of a friend and co-worker. It's been a very sad and difficult year for everyone," she explained.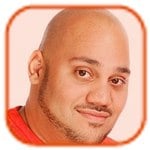 Posted by Andru Edwards Categories: Drama, Music, Prime Time, FOX, News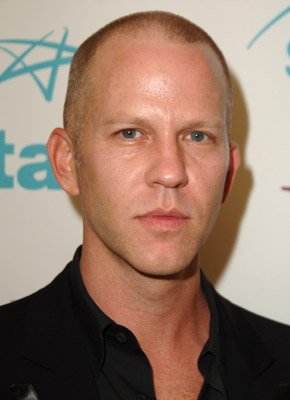 Glee will end after its sixth season, creator Ryan Murphy has announced. The writer says the next series of the musical TV show will be the last and he has revealed he had already penned the final scenes which would have featured Lea Michele and Cory Monteith - who were a couple in real life - playing on-screen lovers Rachel Berry and Finn Hudson.
Following Cory's sad death in July from a heroin and alcohol overdose, Ryan has had to re-think the focus of the final series Speaking at the Paley Center in Los Angeles at an event honoring the FX Network last night, Ryan said, "The final year of the show, which will be next year, was designed around Rachel and Cory/Finn's story. I always knew that, I always knew how it would end. I knew what the last shot was, he was in it. I knew what the last line was, she said it to him."
Like everyone associated with Glee', Ryan is still in shock over Cory's death at the age of just 31 and he admits he's yet to come up with a new storyline for the final run: "When a tragedy like that happens you sort of have to pause and figure out what you want to do, so we're figuring that out now," said the 47 year-old showrunner.
Click to continue reading 'Glee' Creator Says Season 6 Will Be Its Last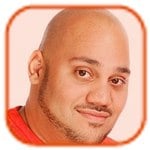 Posted by Andru Edwards Categories: Drama, Music, Prime Time, FOX, Gossip, News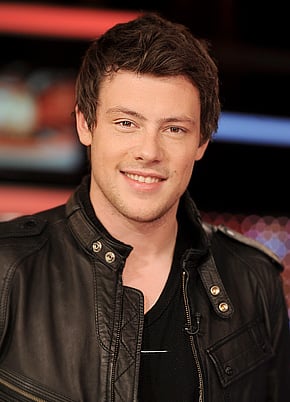 Glee will film a tribute episode to Cory Monteith before taking a long hiatus.
The 31-year-old star - who played Finn Hudson in the show - was found dead last weekend following a heroin and alcohol overdose and creator Ryan Murphy has revealed the cast will film an episode dealing with Finn's death before taking a break to determine the future of Glee.
"We will begin shooting in late August the two shows we had already written, so that people can physically go back to work. We will then do an episode that will deal with the death of Finn's character and follow that with a long hiatus. I don't know exactly when we will come back, and we are trying out best with this attempt at damage control. We are planning a memorial for the cast and crew sometime this week on the Paramount lot," he told Deadline.
Meanwhile, Cory's father Joe has claimed his son's drug addiction was worse than "anybody knew." Speaking about Cory - who first entered rehab at the age of 19 before a second stint earlier this year following a relapse - Joe said, "I guess he was involved a little more in drugs than anybody knew at the time. His mother who was there with him all the time, she started picking up on it, you know stuff was missing, money here, stuff like that."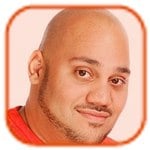 Posted by Andru Edwards Categories: Comedy, Drama, Music, Prime Time, FOX, Features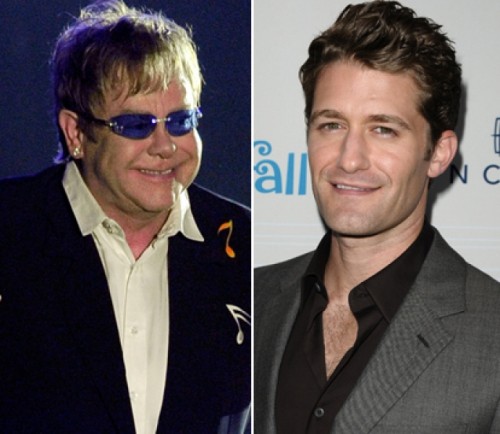 Matthew Morrison wants Elton John to guest star on Glee.
The 34-year-old actor thinks that the "Rocket Man" singer would be perfect in the musical drama playing the boyfriend of hard-nosed cheer-leading squad coach Sue Sylvester - who is portrayed by Jane Lynch. "I would love to have Elton John, and I know the part I want for him too. I want him to play Sue Sylvester's boyfriend. Wouldn't that be funny? I think it would be hilarious, I think the two of them would be so funny," Morrison said.
The handsome star has a wishlist of other people he wants to appear in the series and top of that list is Harrison Ford, because he idolized him in the Indiana Jones movies. Matthew - who is releasing his second album Where It All Began - added, "I've always wanted to work with Harrison Ford, he's a child legend of mine. I was an Indiana Jones kinda guy. That's how I always remember Harrison Ford."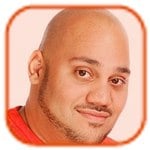 Posted by Andru Edwards Categories: Comedy, Drama, Music, Prime Time, FOX, News, Renewals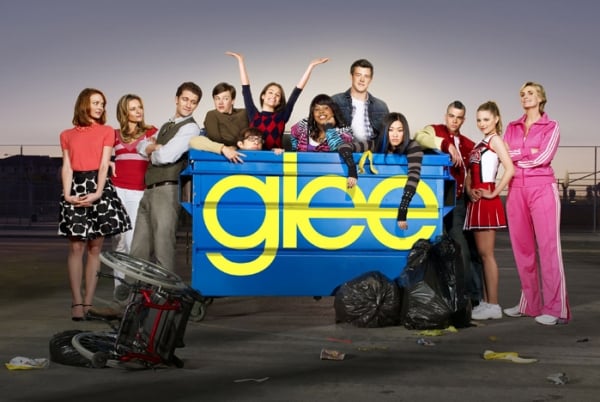 Glee has been renewed for two more seasons. The musical/comedy show has been confirmed for series five and six after impressing Fox bosses with its ratings in its fourth season.
"Glee debuted as the first and only successful musical comedy series on television, and more than four years later, it continues to defy genres, break new ground and have a significant impact on popular culture. Week in and week out, Ryan Murphy, Brad Falchuk, Ian Brennan, Dante DiLoreto and the entire Glee team deliver a series that not only delights and surprises fans, but also inspires them to talk about, share, debate and engage with the show and I'm absolutely thrilled to have them on board for another two seasons," said Fox president Kevin Reilly.
Click to continue reading 'Glee' Renewed for Two More Seasons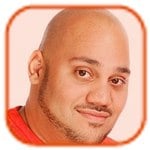 Posted by Andru Edwards Categories: Comedy, Drama, Music, Prime Time, FOX, Announcements, News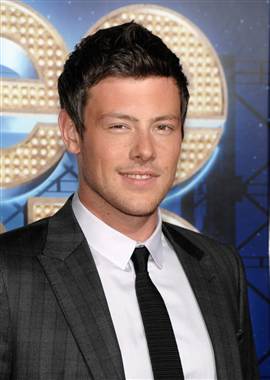 Cory Monteith has been written out of Glee's season finale after checking into rehab. The 30-year-old actor - who plays Finn Hudson in the comedy-drama show "voluntarily" admitted himself into a facility for "substance addiction" and show bosses have decided to write him out of the finale with his absence explained.
Twentieth Century Fox, which makes Glee has also come out in support for his recent ordeal, releasing a statement saying, "Cory is a beloved member of the Glee family and we fully support his decision to seek treatment. Everyone at the show wishes him well and looks forward to his return."
A spokesperson for Cory revealed the actor - who is dating his co-star Lea Michele - had taken steps to deal with his addiction by voluntarily admitting himself to a treatment facility. The representative said, "[Cory] has voluntarily admitted himself to a treatment facility for substance addiction. He graciously asks for your respect and privacy as he takes the necessary steps towards recovery."
Click to continue reading Cory Monteith Written Out of 'Glee' Season Finale
© Gear Live Media, LLC. 2007 – User-posted content, unless source is quoted, is licensed under a Creative Commons Public Domain License. Gear Live graphics, logos, designs, page headers, button icons, videos, articles, blogs, forums, scripts and other service names are the trademarks of Gear Live Inc.