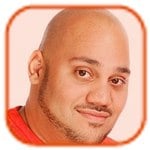 Posted by Andru Edwards Categories: Music, Prime Time, Reality, FOX, Features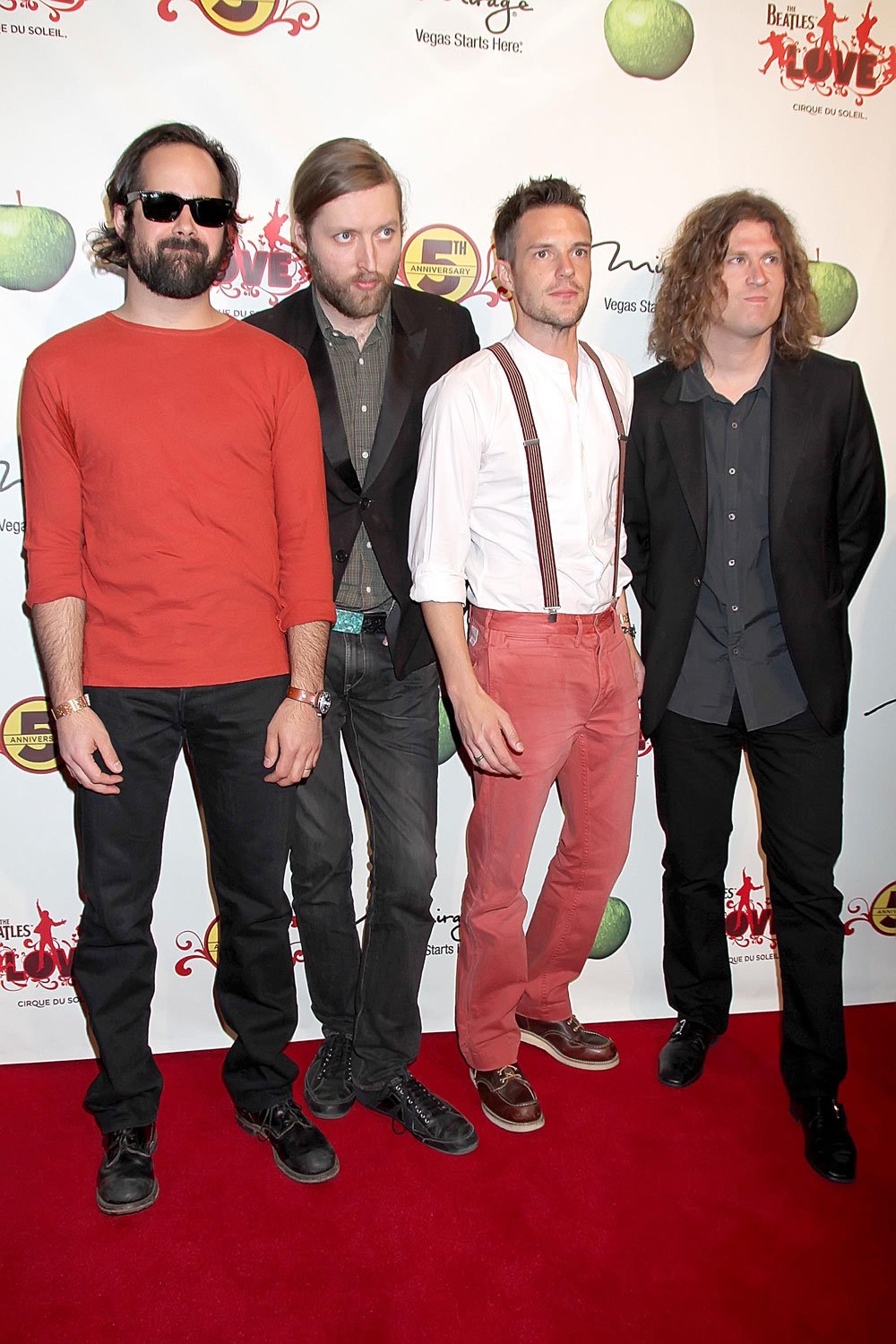 The Killers think it will be a breeze playing The X Factor final at London's Wembley Arena.
The "Runaways" hitmakers say their scariest moment of 2013 was headlining Wembley Stadium - so they're not panicking about playing next week's show. "That was the most nerve-wracking gig we've ever done. You've always got to make sure everyone is having a good time, so for me it's like flying a 747 up in the air and you've got to keep it there," Drummer Ronnie Vannucci told the Daily Star newspaper.
The band, who will join One Direction, Katy Perry, Elton John and Tom Odell at The X Factor next weekend, have been promoting their best of collection Direct Hits - despite saying they would have liked to wait longer before releasing the record.
"I don't want to see a perfect band when I go to a show, with dots of sweat on their shirt. I want to see them looking like they've been shaken by a silver-back gorilla," Ronnie, 37, said of performing.
Click to continue reading The Killers Think 'The X Factor' Will Be a Breeze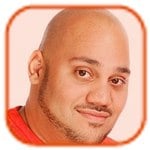 Posted by Andru Edwards Categories: Drama, Music, Prime Time, FOX, Features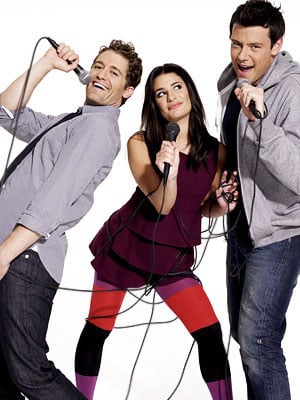 Matthew Morrison says that the Glee cast are over the "hump" of Cory Monteith's tribute episode.
The actor admits it was "hard and emotional" to say goodbye to both the actor - who overdosed on heroin and alcohol in July - and his character Finn Hudson in a one-off episode, but says the tragedy has brought them all closer together:
"We've kind of got over that hump of the Cory tribute episode. I'm so happy we did that, it was incredibly tough, hard and emotional for everyone but we all came together, we were happy to be on the other side of that. We're a family and we all have a great relationship with each other, but that just really solidified us and made us stronger."
Matthew was scheduled to play a concert the night he heard Cory had passed away and though he considered cancelling the show, he was happy it went ahead as he found performing "therapeutic." He explained to Britain's OK! magazine, "I had two shows after he passed and thought about cancelling them but I didn't want to let people down, I didn't think Cory would want me to. The shows were so hard to do but I'm happy I did because there is nothing more therapeutic than singing."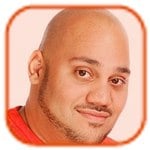 Posted by Andru Edwards Categories: Drama, Prime Time, Reality, Cable, Features, Gossip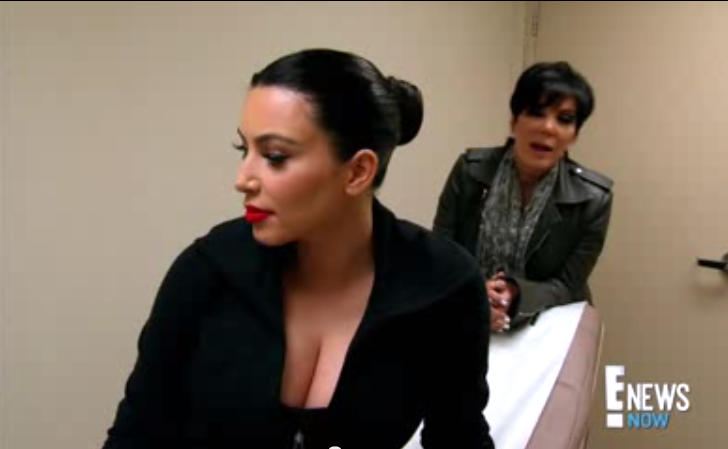 Kanye West doesn't like how Keeping Up With the Kardashians is filmed.
The 36-year-old rapper, who is engaged to the reality show's star, Kim Kardashian, admits he refuses to appear on the E! series because he doesn't think the production is up to his "meticulous" standards. "I don't do her show just because I don't like the way the producer shoots some of the shots. I'm very particular to that. I'm meticulous right. And I like to get a different DP [Director of Photography] or whatever," The "Bound 2" hitmaker told New York's 92.3 NOW radio station.
Click to continue reading Kanye West Doesn't Like How 'KUWTK' Is Shot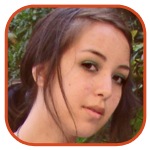 Posted by Robin Paulson Categories: Prime Time, Reality, Cable, Gossip, Internet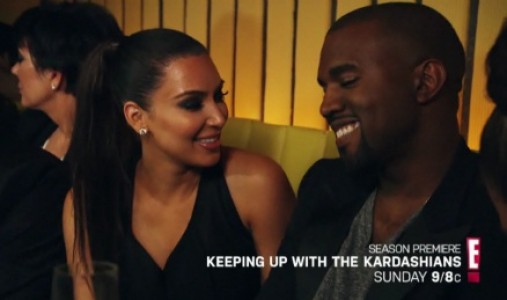 "A lot of what the Kardshians do, I don't think they get enough credit for what they do. They prep America to accept interracial relationships. I'm not talking about me, I can hope on a plane. I can date a white woman, I can date a black woman, and no matter what they say in the barber shop don't matter, because I don't get my haircut there. For the people that do, though, there's a white woman that's getting talked down to by her friends because she's dating a black guy. Now you've got a point of reference, that you can say, 'Well, actually this couple right here, that's dope.'"
- Kanye West points out the importance of the Kardashians' reality show, Keeping Up with the Kardashians.
(Make sure to check out our other notable quotes.)
Read More
| Daily Mail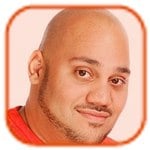 Posted by Andru Edwards Categories: Drama, Prime Time, Sci-Fi/Horror, Talk Shows, BBC, Gossip, Rumors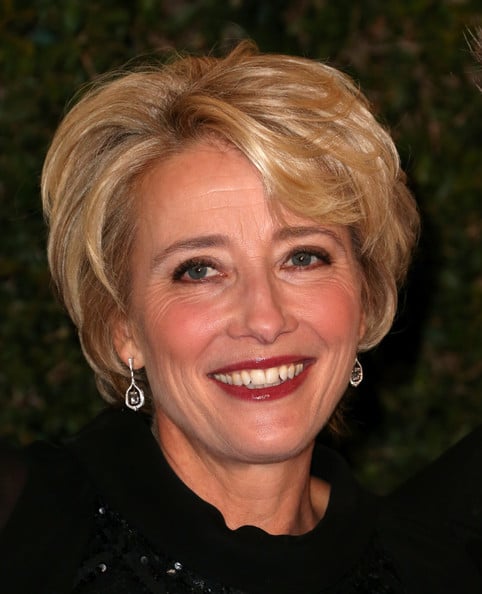 Emma Thompson would have "loved" to have become the first female time lord in Doctor Who.
The Oscar-winning actress denied speculation that she was offered the role given to The Thick of It actor Peter Capaldi, but said she would have jumped at the chance to join the BBC series.
"I would have said 'yes,' I'd have loved to have played Doctor Who. Maybe women need their own kind of new time traveling person?" she said, appearing alongside former Doctors Matt Smith and David Tennant on The Graham Norton Show.
On the upcoming 50th anniversary episode "The Day of the Doctor," the tenth Doctor David and eleventh Matt remain tight-lipped about the show's plot and only revealed Peter will "join at Christmas."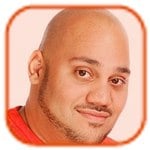 Posted by Andru Edwards Categories: Music, Prime Time, Reality, FOX, American Idol, Gossip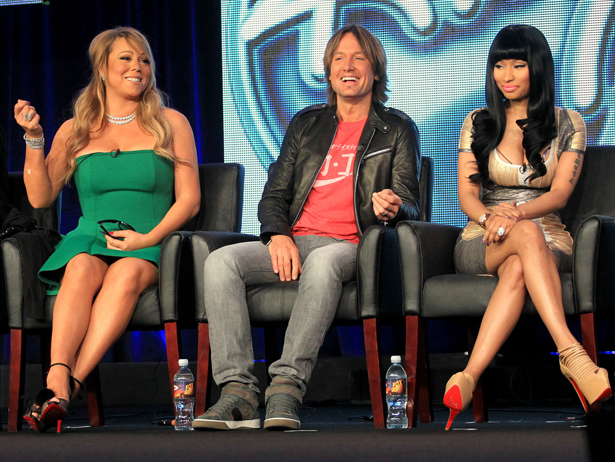 Mariah Carey hated being a judge on American Idol.
The "Art of Letting Go" hitmaker, who served on the show's judging panel for one season that ended six months ago, alongside Nicki Minaj, Randy Jackson and Keith Urban, has confessed it was like "going to work every day in hell with Satan":
"Honestly, I hated it. Here's what it was. I was the first person who signed on... I thought it was going to be a three-person panel. They gave me a nice... monetary moment, and I was just like, 'Okay, Randy Jackson will be there; I've known him forever. He used to play bass for me. Like, this isn't a big deal. This will be nothing.' But it wasn't that. It was like going to work every day in hell with Satan."
Click to continue reading Mariah Carey: 'American Idol' Was Hell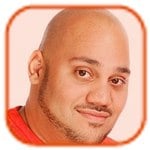 Posted by Andru Edwards Categories: Drama, ABC, Features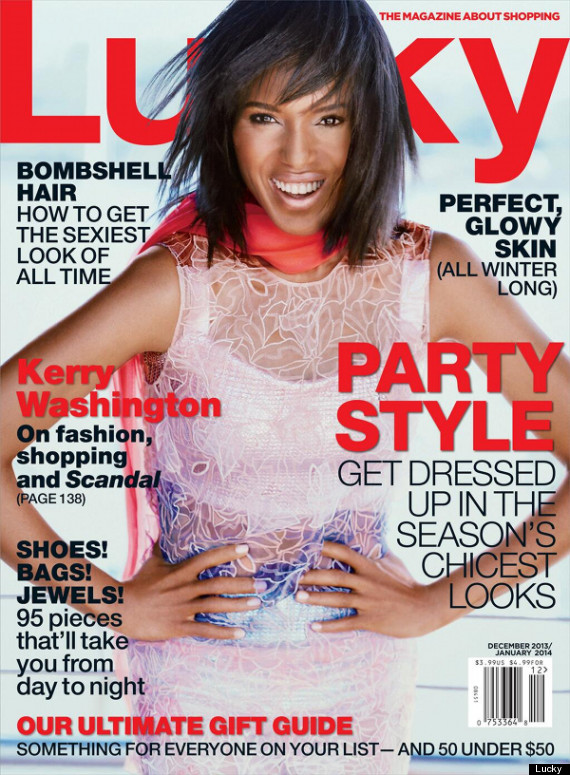 Kerry Washington thinks her success is a "miracle."
The Scandal star, who is expecting her first child with her NFL star husband of four months, Nnamdi Asomugha, was terrified of becoming famous but she decided to become an actress because she loves telling stories.
"It's a miracle to even work in this industry. I didn't become an actress to be on the cover of magazines. That was always a little scary to me. What I love about acting is the craft of becoming different people and telling a story," the 36-year-old beauty told the December/January issue of Lucky magazine.
Despite being considered one of the most beautiful and fashion savvy women in Hollywood, the New York-born star insists it takes a lot of work to make her look good and she doesn't compare herself to other actresses: "Even for me, I think it's a real danger to compare yourself to someone on a television show. I know that I am not going to look like [Scandal character] Olivia when I wake up and go to the bathroom at 4 o'clock in the morning. On the set, it's somebody's job to follow me around all day with spackle."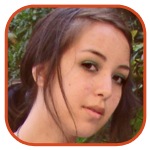 Posted by Robin Paulson Categories: Drama, Prime Time, Sci-Fi/Horror, FOX, Features, News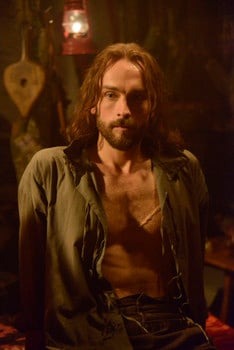 Although the story of Sleepy Hollow has been revisted many times before, FOX picked up a series that has managed to provide an interesting take on the tale as well as engaging viewers with a humorous man-out-of-time protagonist and his very own kick-a**, Scully-esque, WOC partner. Tom Mison, who portrays Ichabod Crane in the series, took some time to chat about what fans can expect in the rest of the first season.
When questioned about his character continuing to wear 18th century garb, Mison explained that the topic will be addressed very soon: "He's a long way from home, and 250 years away from home so anything that he can hold on to from his time, I think he certainly will. Any time you think of how much he stinks, just think of it as a big stinking security blanket that he carries around with him."
So far, Crane has appeared as either brave yet courteous or curious and innocent in the modern day, but Mison promises that we will indeed see another side of him: "There are different sides to him, and equally the well behaved and the less well behaved; the more unhinged Ichabod. There's plenty of that to come."
Click to continue reading 'Sleepy Hollow' Star Hints at What's to Come
Read More
| The Hollywood Reporter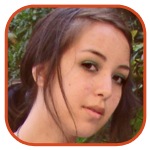 Posted by Robin Paulson Categories: Drama, Prime Time, Sci-Fi/Horror, FX, Gossip, News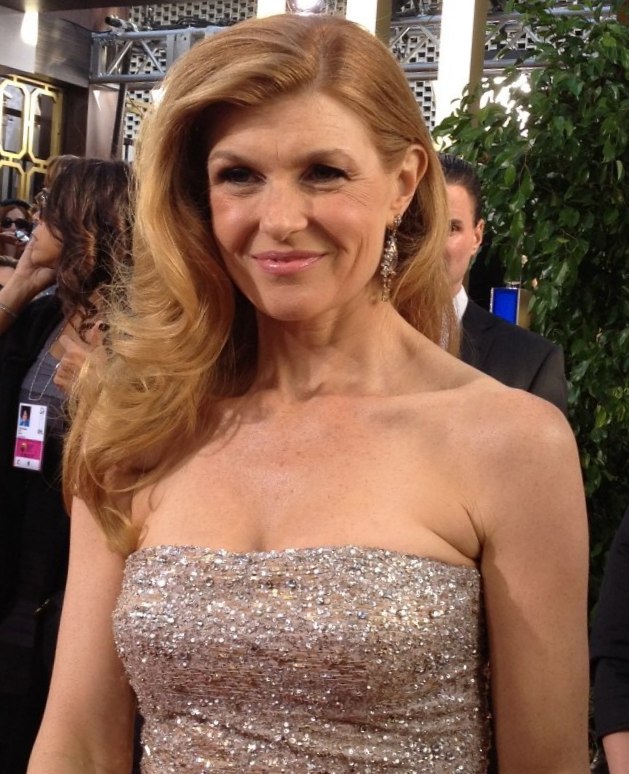 You know that a series is brilliant when a former cast member who's currently the star of her own show openly announces how much she'd love to return to said show. Amirite?
Such is the case for Connie Britton, who recently told Rolling Stone that she'd fly down to New Orleans for a guest role on American Horror Story: Coven at the drop of a (witch) hat.
"I've actually have been talking to them this season, because they're down in New Orleans and I'm in Nashville. [I've] said, 'Okay, let's see if we can try to figure this out...' I'm like, 'I'll put that [pointy hat] on and jump on a plane and go to New Orleans.' Yes, I would do that. As long as we can figure it out with both productions, I'm in. I hope it happens."
In the hit FX show's first season, Britton played Vivien Harmon, the wife whom Dylan McDermott's character cheated on, prompting their fateful move to the haunted house to repair their relationship.
Read More
| Rolling Stone via Jezebel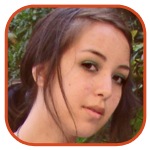 Posted by Robin Paulson Categories: Prime Time, Sci-Fi/Horror, FX, Features, News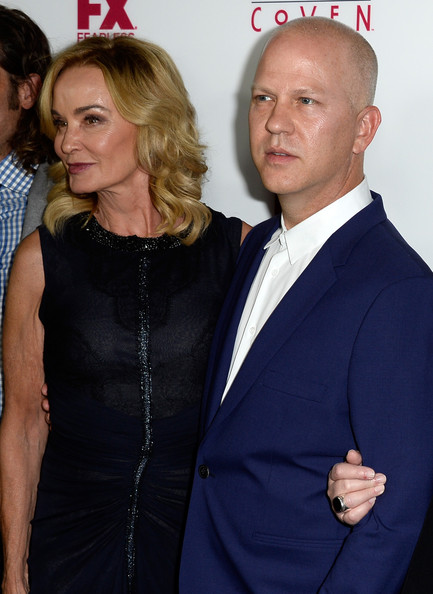 Just as American Horror Story: Coven has gotten you hooked and incessantly wondering how it's possible that each season of the show gets better than its predecessor, Jessica Lange drops the disparaging news that she'll be bowing out of the hit FX show after next season.
"I'll do one more season. That'll be it," the two-time Academy Award winner said.
Here's to hoping that co-creator Ryan Murphy is correct in recently stating, "Every year, [Jessica Lange] says, 'OK, that's my last one.'"
In the meantime, Lange is enjoying her stay in New Orleans, where production for the horror anthology - which airs Wednesday nights on FX - continues: "[New Orleans] has this extraordinary ability to live in the past and the present. Time kind of melds. I don't know any other place like that."
Read More
| Buzzfeed

© Gear Live Media, LLC. 2007 – User-posted content, unless source is quoted, is licensed under a Creative Commons Public Domain License. Gear Live graphics, logos, designs, page headers, button icons, videos, articles, blogs, forums, scripts and other service names are the trademarks of Gear Live Inc.