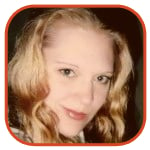 Posted by K.C. Morgan Categories: Comedy, Music, Prime Time, FOX, Gossip, Video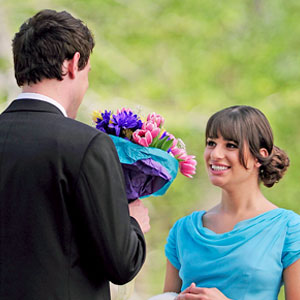 In the year's most highly-anticipated episode of Glee, the New Directions traveled from Lima, Ohio to the grand city of New York, New York.
The opening started with Times Square, larger than life with its lights and billboards. In the midst of it all stood Rachel Berry (Lea Michele) in her adorable striped coat. "I made it," she breathed. And that's how it all began.
Click to continue reading Glee: Season 2 Ends with New York Dreams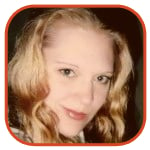 Posted by K.C. Morgan Categories: Comedy, Drama, Music, Prime Time, FOX, Gossip, Video
Glee's "Prom Queen" episode opened with an interview between Puck (Mark Salling) and Jacob Ben Israel (Josh Sussman). Puck was still campaigning hard for a Prom King win with queen Lauren Zizes (Ashley Fink) at his side… but as it happened, he and the rest of New Directions would be working the event.
Over Sue Sylvester's protests, the glee club was selected to entertain the McKinley High prom crowd when Principal Figgins (Iqbal Thera) couldn't secure his favorite band -- Air Supply -- for the event. Though Sue (Jane Lynch) was prom coordinator, the club scored the gig… mainly because there was no other act available. Thankfully, Sue keeps a list of the club's worst number in her Spanx "at all times." At the top of the list was "Run, Joey, Run."
Click to continue reading Glee Recap: The Unlikely Prom Queen is Our Hero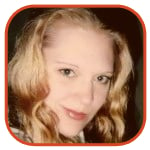 Posted by K.C. Morgan Categories: Comedy, Music, Prime Time, FOX, Gossip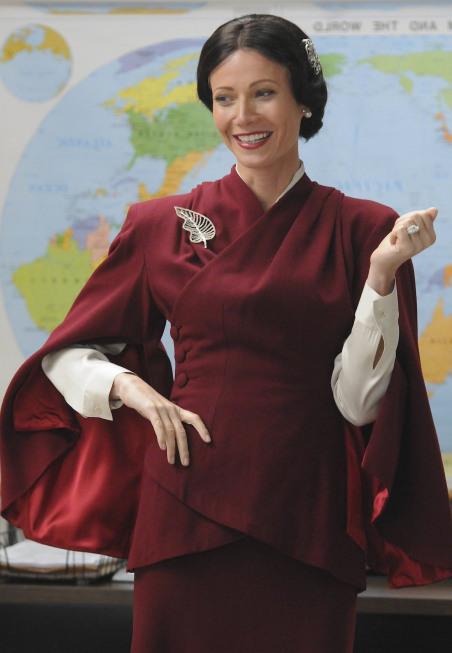 Tuesday's "Night of Neglect" finally put an end to the Glee drought, but the show barely had time to fit in all the tender moments, twists and touching one-on-ones. Only four new tunes were featured in the episode, but at least the show made them count. But did they have anything to do with neglected artists or characters? …No, not really.
The show opened with a classic set-up: Will Schuester (Matthew Morrison) rallying his team to participate in an idea that's just doomed for failure. Because Sue Sylvester's Cheerios money is all tied up in untouchable Cayman Islands bank accounts, New Directions found themselves again at funding odds. They need big bucks to make the trip to New York, and Will got the idea to fund the entire thing by selling salt-water taffy. At twenty-five cents a pop. This equals out to 20,000 pieces of taffy (egads!).
The bellyaching that followed put Mike Chang (Harry Shum, Jr.) over the edge. He revealed that four of the Glee club members (himself, Tina, Artie and Brittany) are members of the Brainiacs, the school's academic decathalon team -- and, they've done so well they're heading to finals in Detroit. But no one in the club even noticed. Will quickly added their funding needs to the projected salt water taffy sales.
Click to continue reading Glee: Sue-pervillains and 'Neglected' Stars
Glee returns with fresh episodes next week (finally), and we can give you a hint of what you'll be seeing. We know which artist Gwyneth Paltrow is singing, which neglected character is getting spotlighted, even why Jesse St. James (Jonathan Groff) is returning. Keep reading to get all the good Glee dirt…
Click to continue reading Glee Spoilers: Blaine and Kurt, Gwyneth's Return and More
Read More
| E! Online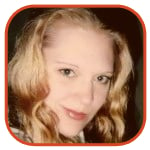 Posted by K.C. Morgan Categories: Comedy, Music, Prime Time, FOX, Gossip, News
Tuesday nights are a lot quieter with Glee on hiatus, and that's why the show is going to infuse viewers with an extra-long episode when it does return in April. The highly-anticipated "Born This Way" episode will be extended, so you can Gleek out even longer.
Glee comes back first with "Night of Neglect" on April 19, but that's just a warm-up to the big episode coming in the following week. The April 26 episode, which will feature Lady Gaga song "Born This Way," will probably be extended to a music-packed 90 minutes -- as long as FOX gives them the go-ahead.
Click to continue reading Glee Gets Time Extension for Born This Way Episode
Read More
| Popeater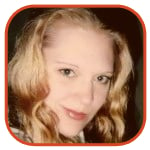 Posted by K.C. Morgan Categories: Comedy, Music, Prime Time, FOX, Gossip, Video
Glee had a lot of stuff (and songs) to squeeze into the "Original Song" episode, and as such viewers were treated to the first-ever cold opening in show history. Rather than wasting time on the usual recap, the show threw Gleeks right into a Warblers number (Maroon 5's "Misery").
Sweet.
Click to continue reading Glee: Original Songs and Bittersweet Regionals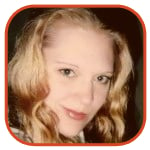 Posted by K.C. Morgan Categories: Comedy, Drama, Music, Prime Time, FOX, Gossip, Video
Drinking problems are beginning to sweep McKinley High, and this became the focus of Glee's "Blame It On Alcohol" episode. Principal Figgins (Iqbal Thera) asked club coach Will Schuester (Matthew Morrison) to have his kids perform a number "highlighting the dangers of teenage drinking" at an upcoming assembly.

As it just so happens, Rachel Berry's two gay dads are on the Rosie O'Donnell cruise, leaving her alone in the house for the interim. Puck (Mark Salling) approached her about having a party, but she initially rejected the idea. It wasn't until she shared her truly terrible original song, "My Headband," with Finn (Cory Monteith) that she was willing to consider the idea.
At Finn's advice, Rachel (Lea Michele) decided to go ahead and throw the party anyway. Horrible idea. But, at least it led into the best cell phone scene ever, which you can watch in the video above ("Noah, it's Santitany and Artcedes, can your friend score some wine coolers?").
Click to continue reading Glee: Blame It On the Pre-Regionals Buzz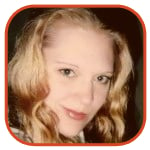 Posted by K.C. Morgan Categories: Comedy, Music, Prime Time, Specials, FOX, Gossip, Video
Few events have been as highly-anticipated as the Glee Super Bowl episode, titled "The Sue Sylvester Shuffle."
Jane Lynch, who plays Sue, featured heavily on the show -- and that would make any episode a success. But since Glee also gave us an epic musical number, a big guest star and an eye-popping twist, we're glad to say the wait for the next new episode won't be quite as long as the last one.
The show opened with the original audio of Katy Perry's "California Gurls" set to a new Cheerios routine featuring pyrotechnics, blue wigs . . . and an angry Sue Sylvester. Unhappy with the routine, Coach Sue made some of the girls hit themselves with chicken cutlets to try and cheer herself up. Sue's problem is not that the routine is bad -- it's that she has to find a way to top herself, as Quinn Fabray (Dianna Agron) pointed out.
Click to continue reading Glee's Super Bowl Episode Kicks Off New Drama
Glee's reigning diva will take her appropriate place in the spotlight.
Lea Michele, who plays Rachel Berry on the hit series, will sing "America the Beautiful" at the Super Bowl XLV.
Michele's performance will preceded Christina Aguilera, who will sing the national anthem, and The Black Eyed Peas, who will be featured during the halftime show.
The Super Bowl airs on February 6, just before the most highly-anticipated Glee episode of the year.
Read More
| CNN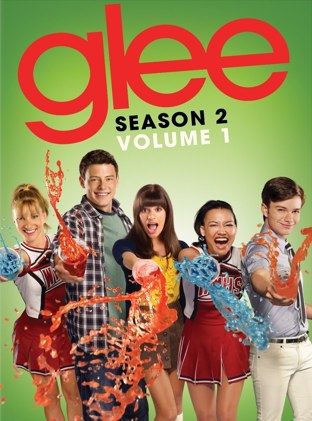 Here are some of the TV on DVD options available this week:
The Agatha Christie Hour (Set 2)
Glee (Season 2 Vol. 1)
Matlock (Season 6)
MI-5 (Volume 8)
Naruto Shippuden (Box Set 5)
Pie in the Sky (Series 4)
Sacred Blacksmith (Complete Series)
Vampire Knight (Complete Series)
Webster (Season 1)
Wish Me Luck (Series 2)
Zorro (Complete Series)
Make sure to also check out the DVD and Blu-ray film options for this week.
Read More
| Amazon

© Gear Live Media, LLC. 2007 – User-posted content, unless source is quoted, is licensed under a Creative Commons Public Domain License. Gear Live graphics, logos, designs, page headers, button icons, videos, articles, blogs, forums, scripts and other service names are the trademarks of Gear Live Inc.