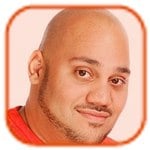 Posted by Andru Edwards Categories: Reality, MTV, Features, Renewals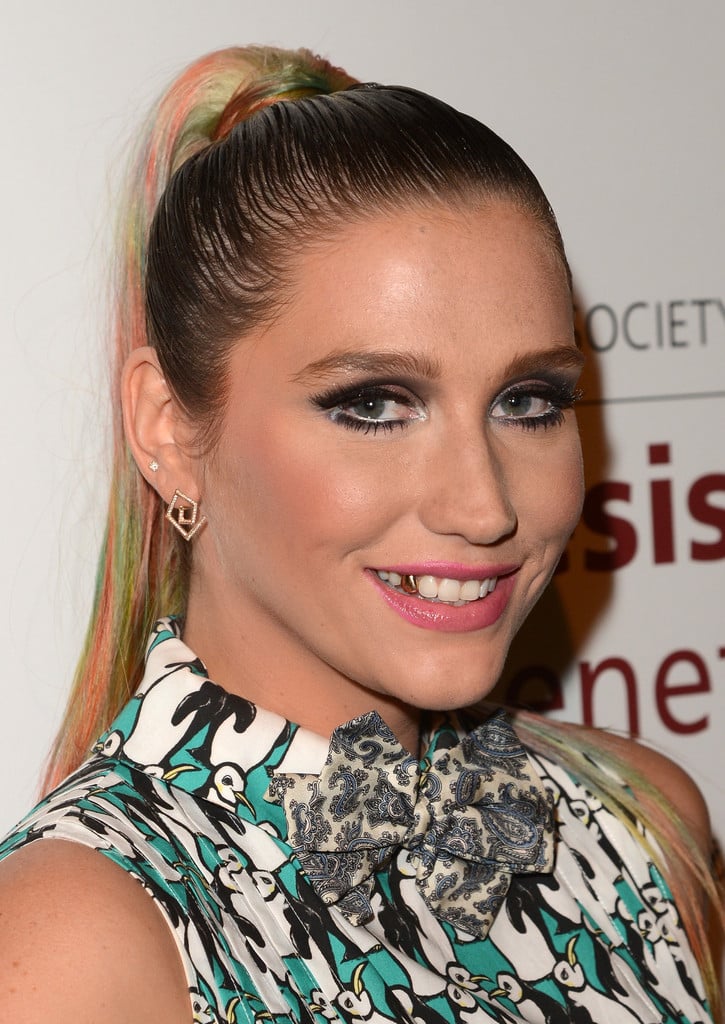 Kesha wants another season of her reality TV show.
The first six-episode run of the 26-year-old singer's show My Crazy Beautiful Life - which is based on footage filmed by her brother Lagan - has already aired on MTV and Kesha hopes it will return for a second series.
"We have so much amazing footage that didn't make it, you don't understand. [Lagan] followed me around for two-and-a-half years... There was one moment after a show I played, where I hit some guy in the eyeball with a piece of cauliflower. We just don't have enough hours to show all of it," she told MTV News.
While Kesha caused outrage in one episode which featured her drinking her own urine, which she claimed she had been told was healthy, she insists she has no regrets about airing the controversial footage. "I know you want me to say I wish I didn't drink my pee, but I'm happy I did. I don't go online because it gives me anxiety. I know everyone's always talking about 'How dare I fill-in-the-blank.' [But] It's my pee!" she explained.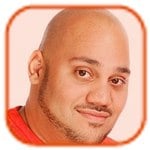 Posted by Andru Edwards Categories: Music, Prime Time, Reality, FOX, Features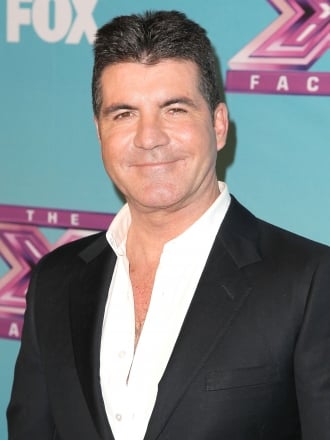 Simon Cowell says the idea of retirement makes him "want to jump off a bridge."
The Britain's Got Talent and X Factor boss also claims that he has never had his heart broken and thinks most people's marriages are boring. The 52-year-old star insists he isn't ready to retire and told the Telegraph newspaper, "I'd rather drop dead doing my job. The idea of getting up in the morning to play golf makes me want to jump off a bridge."
But Simon isn't worried about getting older because he believes there are advantages. "You don't get so insecure or competitive. And if you can grow old gracefully, you're fit and healthy and not bad looking," he explained.
Simon - who called off his engagement to make-up artist Mezhgan Hussainy in early 2012 - was most recently linked to Carmen Electra and is still close to his ex-girlfriends Jackie Sinclair, Sinitta and Terri Seymour but doesn't think he will ever marry: "Well it worries me because I've seen it destroy people. And I couldn't think of anything worse than being in an unhappy marriage. Actually, being on my own is the best thing in the world."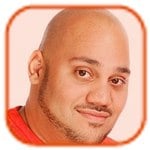 Posted by Andru Edwards Categories: Reality, Cable, Features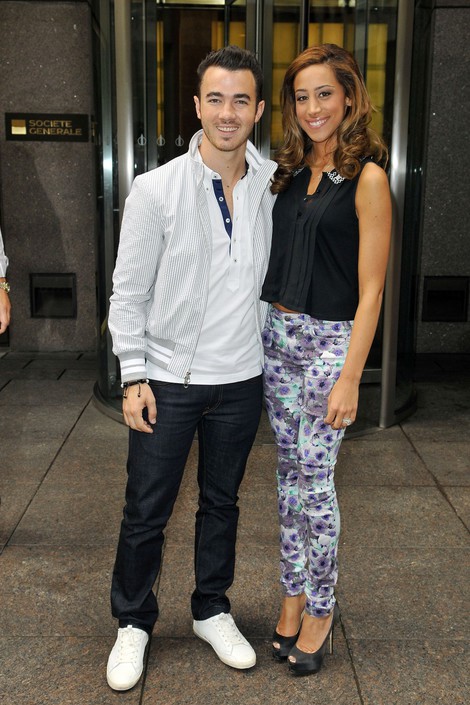 Kevin Jonas says his reality show can be like therapy.
The Jonas Brothers singer tied the knot with Danielle Deleasa in December 2009 and their relationship is chronicled in TV show Married to Jonas, and he is thankful the program gives the couple the opportunity to review their points of view after a fight.
"The other night we had an argument. Sometimes you say things you don't necessarily mean or can be misconstrued. All you want is for the person to be with you. It came across as me never wanting her to get a job and that I think her place is in the house, and that wasn't my opinion at all. It had to do with me wanting her to be on the road with me. It was a selfish moment for sure, but at the end of the day you look back and think, 'Wow.' Don't you wish you had that option in a relationship to be able to watch back your arguments so you can see who was right and who was wrong? [Can it be like therapy?] Yeah!"
Click to continue reading Kevin Jonas: TV Show Is Like Therapy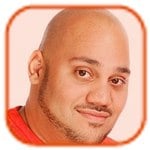 Posted by Andru Edwards Categories: Prime Time, Reality, Cable, Gossip, Rumors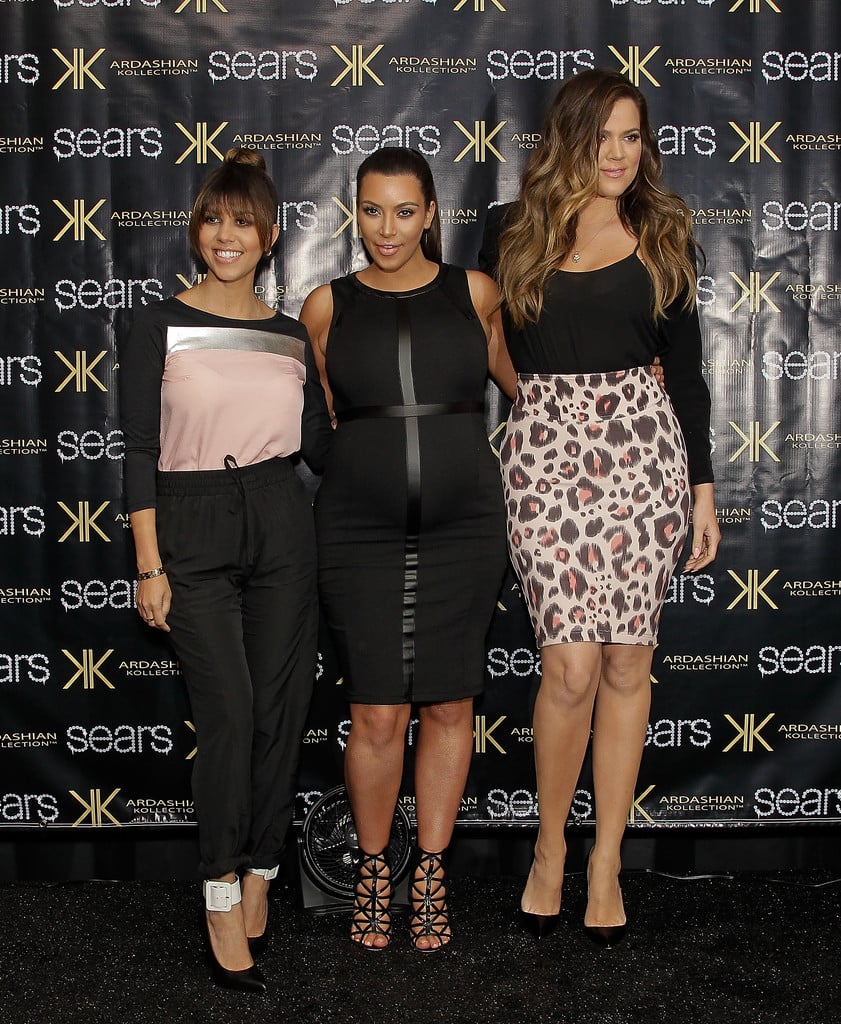 Kim Kardashian might let her and Kanye West's baby appear on her reality TV show in the future.
The Keeping Up With The Kardashians star - who is set to give birth to the couple's first child in early July - loves seeing her sister Kourtney's children, Mason, three, and Penelope, nine-months, on the show and says her half-sisters, Kendall, 17, and Kylie, 15, have shown her that growing up on reality TV can have a positive impact. Asked whether their baby will appear on her E! reality show, the 32-year-old beauty told The Times, "I don't think so. Not as of right now. I love and enjoy seeing Mason and Penelope on the show. But Scott and Kourtney are in the same business of reality television, so it works for them. [Kendall and Kylie] have grown into these amazing young women who are very grounded and smart. It has turned out to be a positive, but I think it could have been a negative. It gives me great hope, even for Mason and Penelope..."
Click to continue reading Kim Kardashian Undecided About Reality TV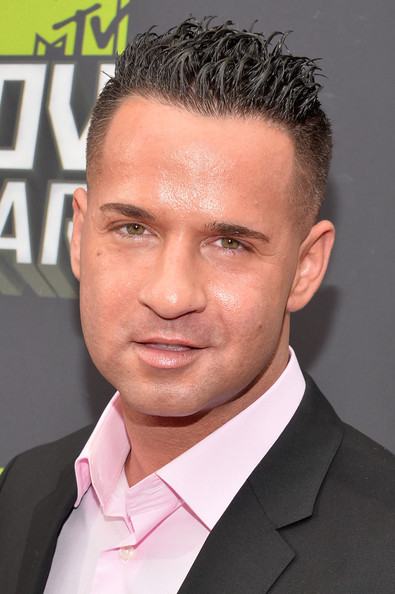 Mike "The Situation" Sorrentino has landed his own reality show. The Jersey Shore star has already begun filming scenes for his spin-off series, which will focus on the party animal's family life and his wild antics in the New Jersey suburbs.
TMZ is reporting Mike has rented a house during production which is right next door to the pad where his former co-stars' Nicole "Snooki" Polizzi and Jenni Farley filmed their own spin-off, Snooki & JWoww.
Fans of Jersey Shore are already familiar with Mike's younger sister Melissa, who memorably enjoyed a flirtation with housemate Vinny Guadagnino, and it is thought his older brothers Frank and Marc could also make an appearance.
Mike - who appeared on British reality show Celebrity Big Brother in 2012 - checked into rehab for an addiction to prescription pain killers last year and has been on a mission to turn his life around and stay sober ever since.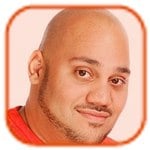 Posted by Andru Edwards Categories: Drama, Prime Time, Reality, Bravo, Gossip, Rumors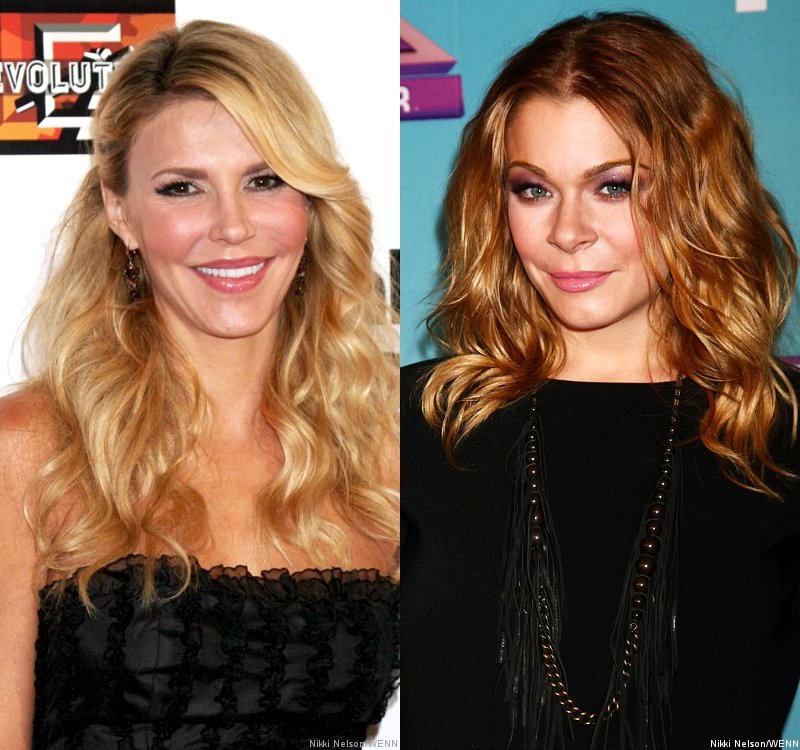 Brandi Glanville wants LeAnn Rimes to join the cast of The Real Housewives Of Beverly Hills.
While the pair have been involved in a public and bitter feud over LeAnn's current and Brandi's former husband Eddie Cibrian, Brandi, 40, wants LeAnn to join the reality series in order to make her look better.
"Brandi is a very smart cookie and thinks that if LeAnn were to join the cast, the audience would hate her even more. Brandi loves playing the victim and having LeAnn on the show would allow her to continue in that role as the long-suffering, spurned ex-wife," a source said.
Click to continue reading 'Real Housewives' Star Wants LeAnn Rimes to Join Cast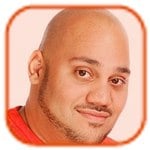 Posted by Andru Edwards Categories: Drama, Prime Time, Reality, Cable, Announcements, Gossip, Internet, Renewals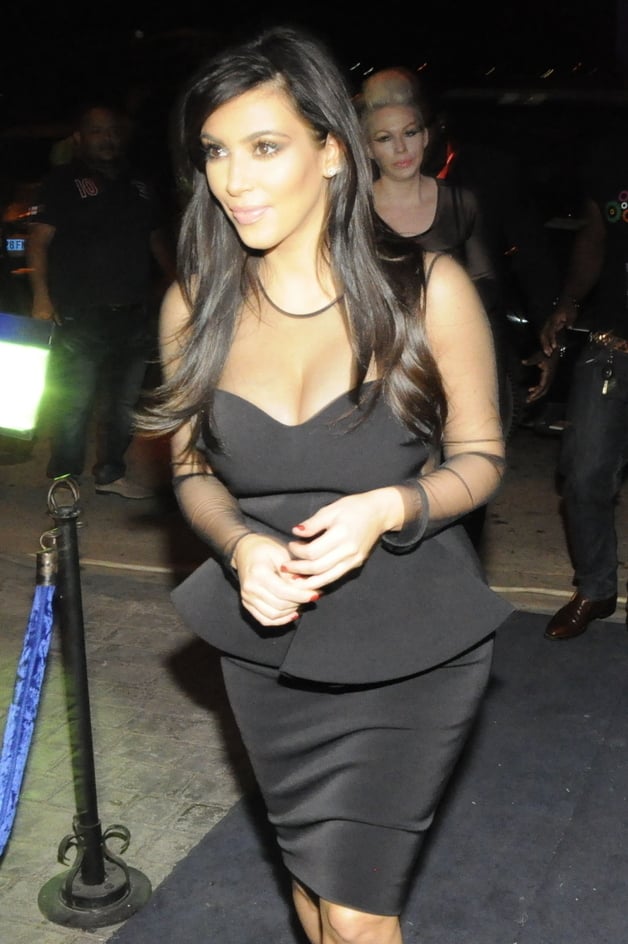 Kim Kardashian insists reality TV is still her "number one priority."
The 32-year-old star - who is pregnant with her first child with rapper Kanye West - has announced she will continue to film the E! series Keeping Up With The Kardashians until "at least season 10," despite recently hinting that she wants to live a more private life once their baby arrives in July.
Kim attempted to clarify her plans on her blog on Wednesday, writing, "As everyone knows, we are extremely proud of the show and all of us are staying on through at least season 10. The show remains to be my number one priority and it's a big part of my life and I enjoy every moment of it. It has given me such a rare opportunity to share more of my life with all of you and has brought my family closer to each other. I'm looking forward to the new season and beyond. The fact is that I have many goals that I still need to reach and accomplish and I (like so many of you) don't know where my life will be in the next couple of years, but I'm looking forward to continuing this journey."
Click to continue reading Kim Kardashian's TV Show Is Still Her Top Priority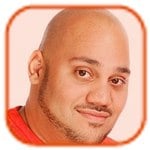 Posted by Andru Edwards Categories: Music, Prime Time, Reality, FOX, Gossip, Rumors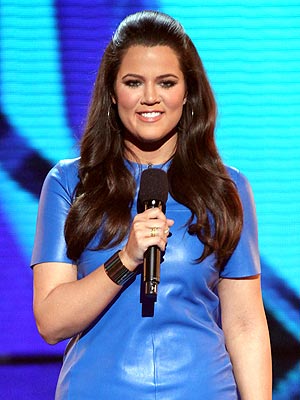 Khloe Kardashian has reportedly been fired from X Factor.
The Keeping Up With The Kardashians star joined Simon Cowell's show last year as a co-presenter with Mario Lopez and while he is set to return next season, Khloe will not be back.
"They are asking Mario [Lopez] to come back, but not Khloe," a source told The New York Post.
Khloe previously revealed she was asked not to take any hosting lessons before she started, leaving her unprepared for what to expect: "I've never done live TV before, and I was asked to not do any hosting lessons because they wanted me to be just myself. I found the day before because the stage was just built, that I couldn't read the teleprompter without glasses, so I had to get contacts the day before. Just learning how there's a screaming audience and you don't yell because the mic is right there... I will have an earpiece in my ear, and while I'm trying to read the teleprompter then I have someone counting down... and they're like, 'Okay, ask Simon this or that' ... There were so just so many pieces I never knew were involved in live TV."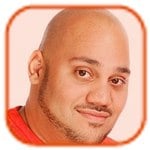 Posted by Andru Edwards Categories: Comedy, Gossip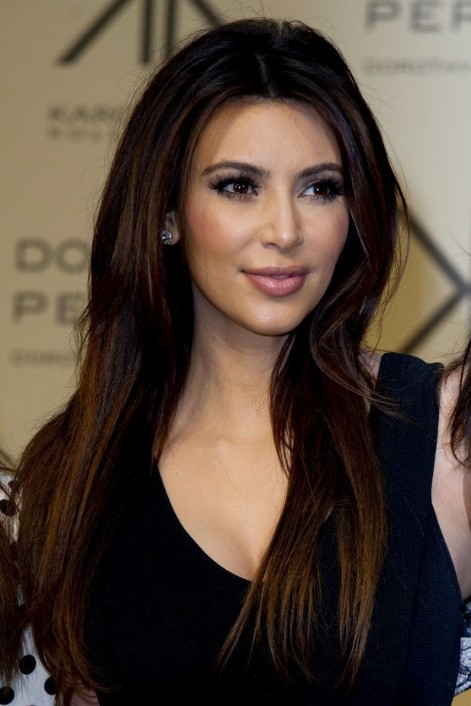 It looks like Britney Spears isn't the only one with dreams of her own sitcom - Kim Kardashian wants in on the comedy business, too.
The Keeping Up With the Kardashians star enjoyed filming scenes as a marriage counselor in forthcoming movie Temptation and is now keen to branch out further away from reality TV.
"My character is pretty light throughout the film, so it's fun. It was interesting to work with people that I've liked for so long, and just to work with Tyler Perry was amazing and such a good experience. I definitely do see myself branching off and maybe doing a sitcom or something other than reality. I've been in talks [but it] is nothing serious yet," she said.
Despite appearing in several reality TV shows with her family, Kim is keen to keep her baby off the television and will do everything she can to keep the child out of the public eye, though she knows it won't be easy: "When you go places, there are paparazzi and cameras; you can only do so much to avoid it. But I can do what I can to just not have my child on TV."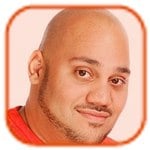 Posted by Andru Edwards Categories: Daytime, Reality, Talk Shows, FOX, Announcements, News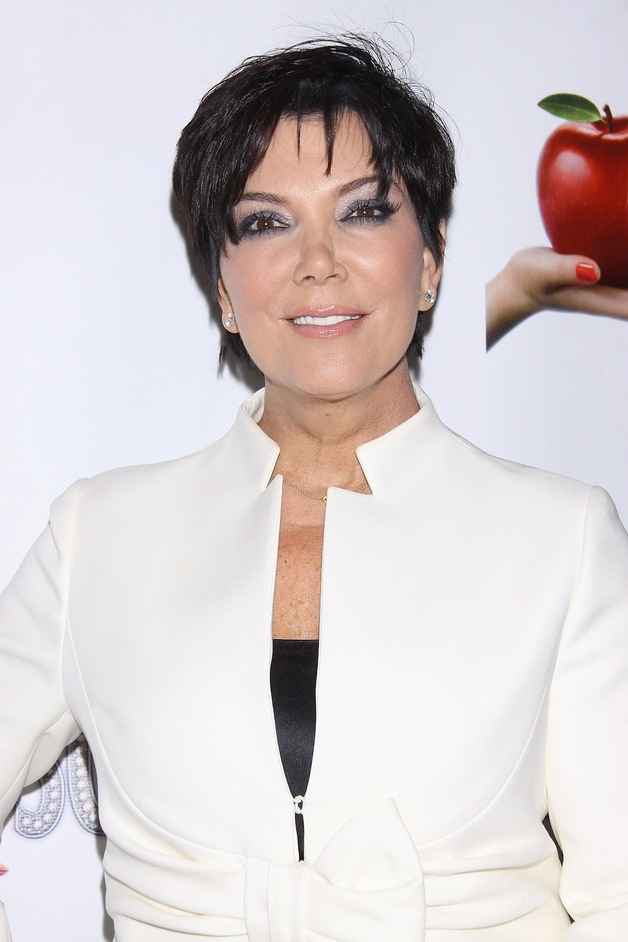 Kris Jenner's daytime talk show Kris will air this summer.
The showbiz matriarch - who has masterminded the reality TV careers of her entire family, most notably daughter Kim Kardashian - will present a one-hour show featuring celebrity guests and fashion, beauty and lifestyle discussions, after agreeing a deal with Twentieth Television.
"This is something I have wanted to do all my life so it's definitely a dream come true! I can't wait for this new adventure to begin," she said.
Twentieth Television believe Kris' experience as a manager to her celebrity daughters Kim, Kourtney and Khloe Kardashian and Kylie and Kendall Jenner, will help her be a great TV host. "The latest adventures, successes and disappointments surrounding the extensive Kardashian and Jenner family fill entertainment magazines and create daily online headlines. [In the middle] of this fascinating empire is Kris Jenner - a dedicated mom and a successful business woman. Whether offering real advice to her family or sharing personal moments with viewers, Kris is honest, compelling, entertaining, and unscripted - all excellent qualities for a daytime talk show host," said Stephen Brown, Twentieth's EVP of Development & Programming.
© Gear Live Media, LLC. 2007 – User-posted content, unless source is quoted, is licensed under a Creative Commons Public Domain License. Gear Live graphics, logos, designs, page headers, button icons, videos, articles, blogs, forums, scripts and other service names are the trademarks of Gear Live Inc.