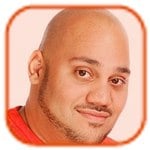 Posted by Andru Edwards Categories: Music, Prime Time, Reality, FOX, NBC, American Idol, Gossip
Pink turned down roles judging The X Factor, American Idol and The Voice.
The outspoken 32-year-old singer said she refused to take part in the reality TV shows since "you can't be honest" and thought the public would hate her if she voiced her true feelings because there is only room for one "Mr Nasty."
"I was offered The Voice in Australia plus American Idol and The X Factor. I said no because you can't be honest.'' People will hate you if you're honest. Simon Cowell is the only person who gets away with it because he's got an accent. And he's a man."
The "So What" hitmaker - who has 14-month-old daughter Willow with her husband Carey Grant - has also revealed that being a mother is proving far more emotional than she expected and confessed she cries "daily." She told Entertainment Tonight that she likes Carey to take the blame for their parenting mistakes, joking, "I'm a perfectionist, I cry daily! I'm glad though that the two things that have gone wrong were Dad's fault. The first time anything bad happened he was like, 'Oh, I'm so glad it was me!' I'm like, 'Me too! I'm going to cry anyway though.'"
Kelly Rowland has warned X Factor judges Britney Spears and Demi Lovato that Simon Cowell will blame them if anything goes wrong.
The Destiny's Child hitmaker spent one season on the panel of the UK version of the show, and although she loved the experience, she admitted it can be tough.
"I'm excited for them. I'll let them know it's a lot of work. It is a lot of work, but it was definitely a great process. It is a lot of responsibility, and when you screw up or if you screw up, then everybody blames you. Simon included," she told MTV News.
However, Kelly loved having the opportunity to take part in finding the next big thing and thinks Britney and Demi will do a great job on the US series: "You might be running into the next big thing. Or, like for Britney, the next big her, or the next big Demi Lovato. I think that's really exciting for them, and they'll be a part of that, and they'll never forget that."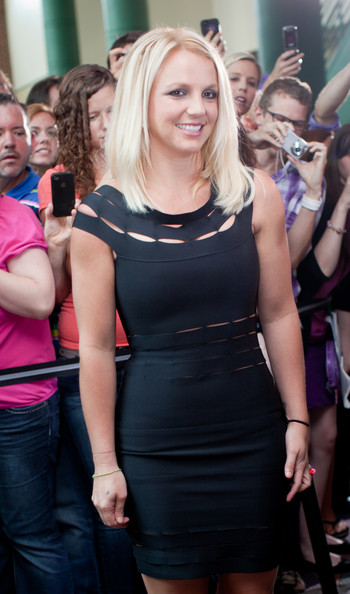 Britney Spears has blamed Demi Lovato for her shock exit from The X Factor judging panel.
The 30-year-old singer walked away from her seat on the talent show this week when a drag queen attempted to sing her 1999 hit "(You Drive Me (Crazy)." However the star says that 19-year-old Demi was her reasoning behind, leaving only Simon Cowell to watch the rest of the audition.
"I was following her. I was taking her lead. She was like, 'Let's go,' and I was like, 'Okay.' It was our break anyway. It was dinner," she said.
"I felt really uncomfortable, and I had to walk away. He [thought] that [he did] such a good job, and I felt so bad. I laughed at first, but I felt really bad," Demi explained to a Fox network affiliate.
L.A. Reid also fled his seat and went to the backstage area during the recording. The 56-year-old music mogul explained, "Oh, my god, it was just horrible. He thought he was going through. He thought that the cheers were because he was doing such a great job, when the truth is he was horrific. We just couldn't take it anymore."
Khloe Kardashian is being lined up to present The X Factor.
The 28-year-old star is one of a number of big names in the running to replace Steve Jones as the host of the pop star search show, including Kelly Osbourne, Mario Lopez and Stacy Keibler, with boss Simon Cowell keen to have one man and one woman take on the job.
"They're doing the auditions without a host so it's no big deal they don't have hosts right now. Simon really wants to take his time. The two person thing didn't work out the first time and he wants to make sure it works this time," a source said.
Nicole Scherzinger initially hosted the show alongside Steve, but then the "Poison" singer took Cheryl Cole's place on the judging panel after the British singer was given the boot. However, Nicole and fellow panelist Paula Abdul did not return for the second series and were replaced by Britney Spears and Demi Lovato.
Click to continue reading Khloe Kardashian to Host X Factor?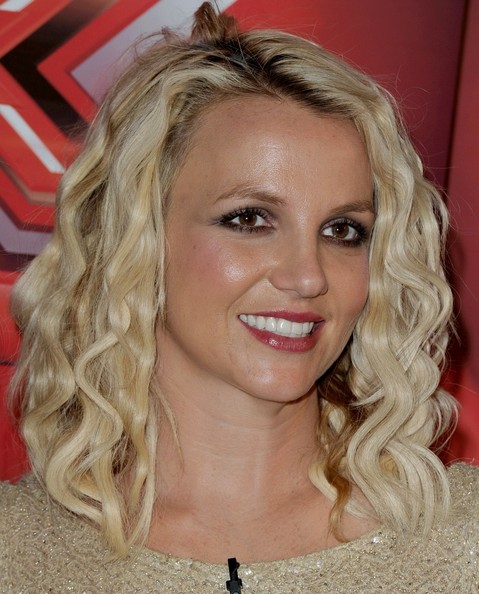 Simon Cowell believes Britney Spears is a "fearless" X Factor judge.
The "Toxic" singer joined the judging panel of the show alongside Demi Lovato following Paula Abdul and Nicole Scherzinger's exit after one series, and the music mogul claims Britney is excellent because she is not swayed by anyone else's opinion.
"Britney is fearless. She has no qualms about turning down a contestant. To get a, 'No' out of Paula, as you know, was like getting blood out of a stone because she didn't want to be unpopular. Britney will turn people down even if 4,000 people are going crazy about the contestant," he said.
Simon also praised Demi, who he finds often gangs up with Britney: "When the two of them get together and me and L.A. Reid want someone to go through, these two, they gang up. And that's what happens when you put two girls together!"
The second season of the The X Factor will premiere on September 12.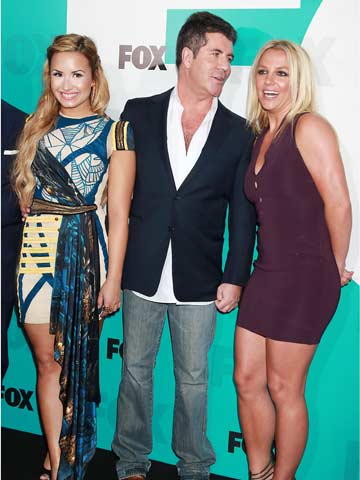 Demi Lovato is tired of being nagged by Simon Cowell
The 19-year-old singer admits the X Factor chief tries to keep her and fellow panelists L.A. Reid and Britney Spears in line during filming of the talent search contest, but she isn't afraid to stand up to his bossiness.
"Simon's great, but he nags on me so much that I don't know if I can take it any longer. I'm a brat. I'm annoying. But I give it back to him," she said.
While Demi has clashed with Simon, she has made a firm friend in L.A., who says they will be best friends forever (BFFs): "Britney is such a massive star that it's slightly intimidating. She's really sweet, just really loving and charming, but she's intimidating because she's such a big star. [Demi] is like my BBF for life. BFFL. She's really too good to be so young."
Click to continue reading Demi Lovato Tired of Nagging Simon Cowell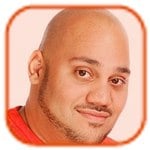 Posted by Andru Edwards Categories: Music, Prime Time, Reality, FOX, Gossip, News, Spoilers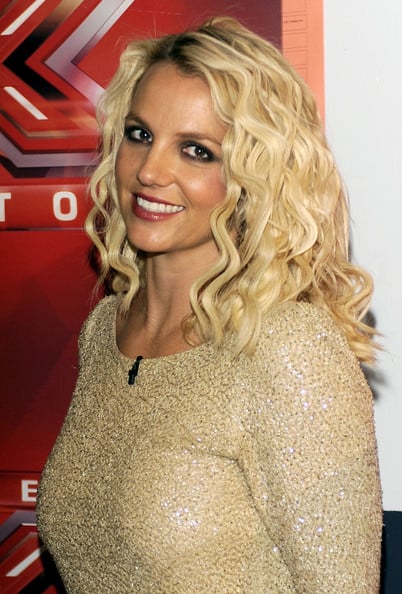 Britney Spears was left emotional when an old friend auditioned for The X Factor on Sunday.
The "Toxic" hitmaker was visibly moved when the man - whose identity has not been revealed - took to the stage at San Francisco's Oracle Arena but remained "calm and supportive" when he confessed to her that he is gay.
As the man stepped out, Britney exclaimed, "I know him. We did a duet together 10 years ago."
"You could see that Britney recognized him straight away. She got this huge smile on her face and her eyes lit up. It was so sweet," an onlooker said.
The hopeful than began to cry and confessed to the audience "I'm gay," before turning to address Britney. "At the time I didn't think I was worthy. I didn't think you thought it was OK that I am gay," he said.
Click to continue reading Britney Spears Shocked by Friend's Audition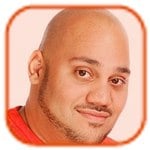 Posted by Andru Edwards Categories: Music, Prime Time, Reality, FOX, Gossip, Rumors
Britney Spears is an "incredibly tough" judge on The X Factor.
The "Toxic" singer is part of the new line up on the US version of the singing talent show, and doesn't give budding singers an easy time if their renditions aren't up to scratch.
"She's got a really good instinct, and when she loves something, she looks like she wants to dance on the desk. When she doesn't like someone, she is incredibly tough," a source said.
Britney's harder side was revealed at the show's auditions in Kansas at the weekend, where she starred on the panel alongside Demi Lovato, L.A. Reid and Louis Walsh, who had stepped in from the UK version of the show to replace Simon Cowell, who was taken ill with bronchitis.
"You have to be great to be on this show, so I vote no," Britney told one contestant, according to the source.
Click to continue reading 'Tough' X Factor Judge Britney Spears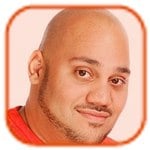 Posted by Andru Edwards Categories: Music, Prime Time, Reality, FOX, NBC, American Idol, Gossip
Snoop Dogg has blasted The Voice.
The "Sweat" rapper has laid into the singing show - where judges don't see what contestants look like before picking them - because he believes you need more than a good voice to be a star.
"The Voice producers don't understand that you need more than a voice to be an artist," he said. Referring to two acts who have come from other reality TV shows, he added, "You could have the best voice ever but be as boring as hell. I don't see it producing a One Direction or Susan Boyle."
The rapper has previously said he is keen to start his own talent search show, based around finding stars from underprivileged areas of the US. "The American Idol and X Factor shows, they're great shows. But I think I need to make a show like that, directed straight to the hood. To the artists that don't get the attention, that don't have the money to make themselves representable. This raw talent and ability. I'm looking for a deal from one of you TV networks to give Snoop Dogg his own hood TV show where I can find America's hottest hood artists," he said in 2011.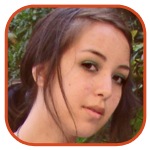 Posted by Robin Paulson Categories: Music, Prime Time, Reality, FOX, American Idol, Gossip, Rumors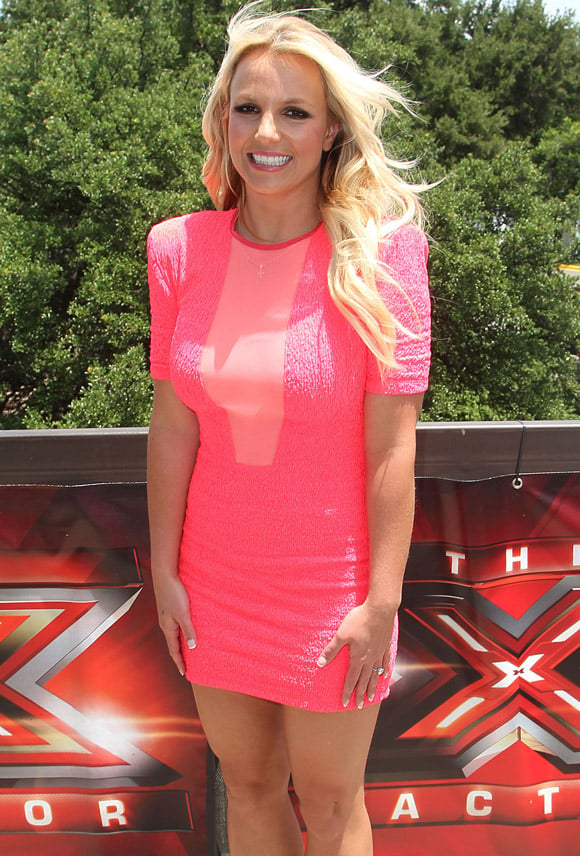 Britney Spears demanded her X Factor pay deal was higher than Jennifer Lopez's earnings for American Idol.
The "Toxic" singer eventually agreed to a $15 million payment for one season of the US version of the Simon Cowell-fronted talent show, $3 million more than the "On The Floor" hitmaker gained for her first season on the rival program.
"Britney's bottom line was no less than $13 million," a source said. However it is also believed she initially asked for as much as $20 million, before eventually settling on the final sum.
The deal is said to have made bosses on American Idol particularly nervous as they think Jennifer now may up her demands for the show despite ratings falling in the last season.
It is believed X Factor bosses were so desperate to sign up Britney for the second season of the show they gave her permission to do whatever she wanted, which she did at her first taping of the show in Austin, Texas when she walked out during four auditions: "Simon Cowell is a smart and shrewd businessman who knew Britney could make his show and he was willing to give her just about anything to come on board - and he did."
© Gear Live Media, LLC. 2007 – User-posted content, unless source is quoted, is licensed under a Creative Commons Public Domain License. Gear Live graphics, logos, designs, page headers, button icons, videos, articles, blogs, forums, scripts and other service names are the trademarks of Gear Live Inc.