Latest Video: FilmCrunch 067: Hairspray, Chuck & Larry, Premonition reviewed
Veronica Santiago and Neil Estep review Hairspray, Chuck & Larry, and Premonition in this episode of FilmCrunch.
Play Video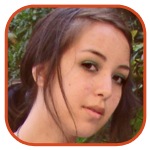 Posted by Robin Paulson Categories: Drama, Prime Time, The CW, Features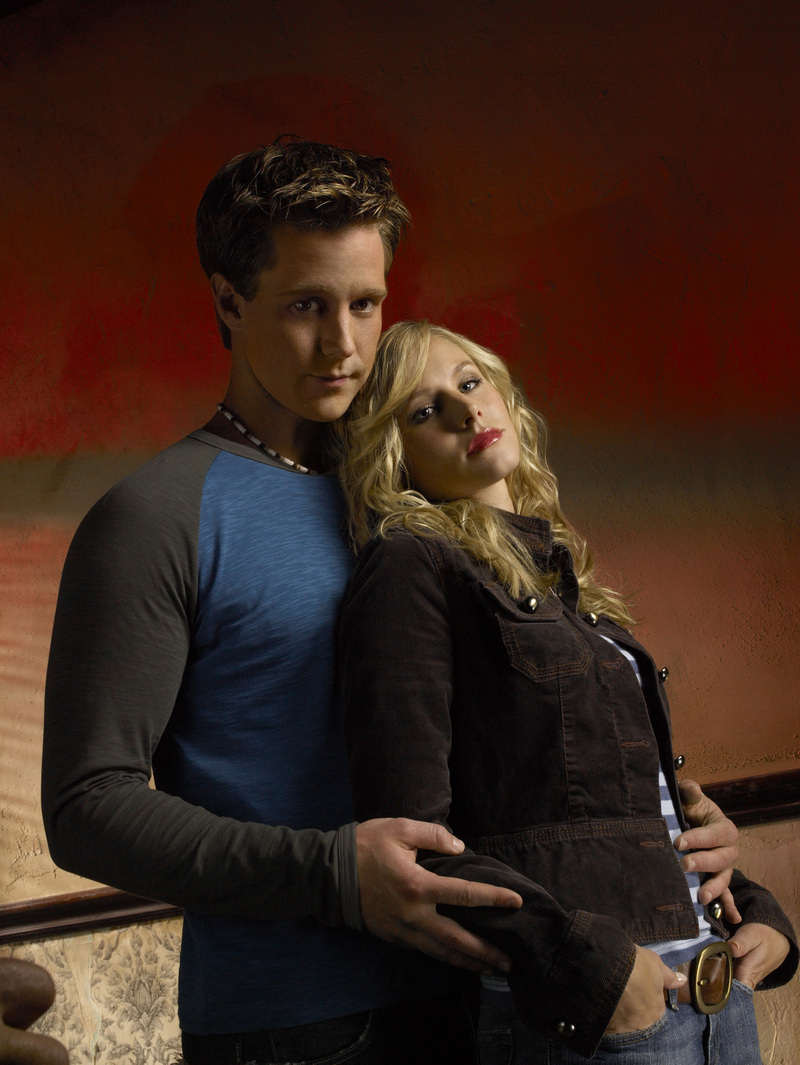 With just two more months to go before the Veronica Mars movie hits theaters for their Jason Dohring - who plays Neptune's resident OPJ and possibly probably Veronica's soulmate, Logan Echolls - opened up about the upcoming film and offered some interesting reflections on his three years shooting the series.
For starters, Dohring (who was married during the course of the show, mind you) seems to be a fan of serious method acting when it came to his character's relationship with Kristen Bell's Veronica: "A lot of that emotion was very real for me. I think I was in love with [Kristen] for the three years we made that show. Like, I truly felt like I would die without her, and I think that's what underlined everything people loved about them as a couple."
Although the 31-year-old actor kept a tight lip about the specifics of the film, he did offer a cryptic description of what to expect: "I think they'll be very pleased, but also at the same time, [creator] Rob [Thomas] doesn't tie the story up with a bow. Nothing comes easy in Veronica's world, so there's a very melancholy/noir touch at the end that adds these cool layers."
Click to continue reading Jason Dohring Talks 'Veronica Mars' Movie
Read More
| Buzzfeed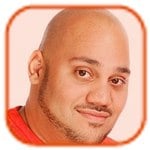 Posted by Andru Edwards Categories: Comedy, Prime Time, HBO, Features
Lena Dunham wants the sex in Girls to reflect real life.
The show's creator and star has revealed one of her motivations when wrote the series was to show the love lives of normal looking women in more realistic settings than some programs that have preceded Girls.
If her series can make women feel more comfortable with sex, even its more embarrassing aspects, then Golden Globe nominee Lena will be happy. Speaking in the February 2014 issue of Vogue magazine - on which she appears on the cover - Lena said, "There was a sense that I and many women I knew had been led astray by Hollywood and television depictions of sexuality. Seeing somebody who looks like you having sex on television is a less comfortable experience than seeing somebody who looks like nobody you've ever met. Critics said, 'That guy wouldn't date that girl!' It's like, 'Have you been out on the street lately?' Everyone dates everyone, for lots of reasons we can't understand. Sexuality isn't a perfect puzzle... It's a complicated thing. I want people ultimately, even if they're disturbed by certain moments, to feel bolstered and normalized by the sex that's on the show."
Click to continue reading Lena Dunham Wants Sex in 'Girls' to Help Women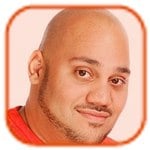 Posted by Andru Edwards Categories: Music, Prime Time, Reality, FOX, American Idol, Features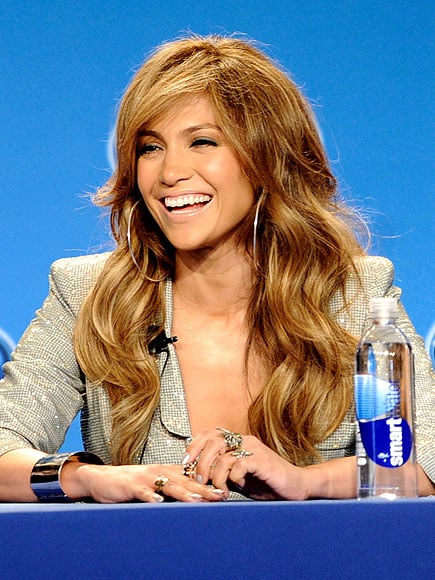 Jennifer Lopez doesn't want to look silly on American Idol.
The "On The Floor" singer is worried she will be a "giggling fool" during her stint as a judge on the singing competition, because fellow panellists Keith Urban and Harry Connick Jr. make her laugh so much during shooting.
Speaking during an American Idol season 13 live Q&A on Tuesday, Jennifer said, "I love being between these two guys, I love being on the panel with these guys, they do have a lot of banter going on. They make me laugh, I think the danger this season is not to come off like a giggling fool, because they make me laugh so much, we really are having a good time. They're awesome."
J.Lo claims Keith is the "prankster" of the group, while newcomer Harry - who joined the panel this year - admitted he is the "mischievous" judge and tries his best to make the curvaceous beauty laugh all the time. "There is so much going on, anything to make her lose it," he quipped.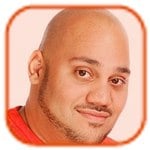 Posted by Andru Edwards Categories: Drama, Prime Time, FOX, 24, Features, Renewals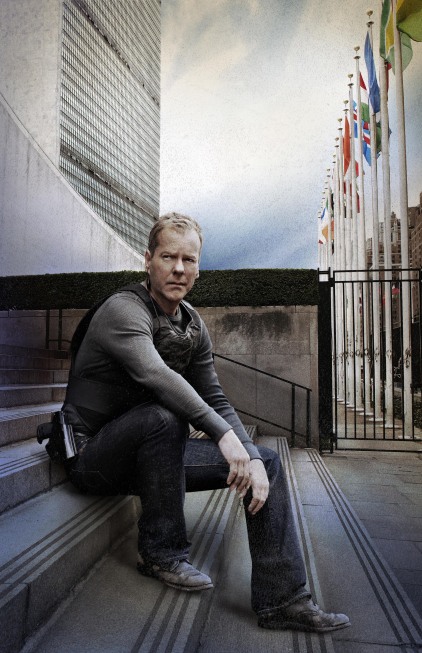 Kiefer Sutherland is "terrified" about returning to 24.
The 47-year-old actor is reprising his role as terrorism agent Jack Bauer - whom he played for almost nine years until 2010 - in 24: Live Another Day and is feeling the pressure to live up the previous eight seasons of the real-time drama.
Speaking at the Television Critics Association's meeting at the Langham Hotel in Pasadena, California on Monday, he said, "I'm terrified. I won't lie to you. Until we start shooting, I'm about as anxious and wound up as I've been in a long time. I'm very nervous. Without patting ourselves on the back too hard, we made eight very strong years. We always would look back every season and wish something had been better, but I was very proud. So to make 12 more episodes and not make them the best 12 we've ever made, I'm terrified."
The series - which will run for half the length of time than previous seasons with just 12 episodes - will begin filming in London in the coming weeks and the actor, who was born in the city, is "anxious" about getting back to work: "I've spent big chunks of my life there, but I'm anxious. We plan to be shooting outside. I'm sure we'll be hated by a large portion of London for snarling up their traffic, and for that I apologize in advance."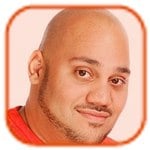 Posted by Andru Edwards Categories: Comedy, Prime Time, FOX, Features, News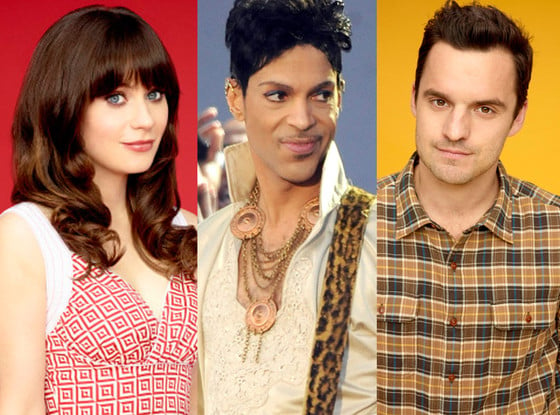 Prince has "crazy comic instincts."
The "Purple Rain" hitmaker has filmed a guest role in New Girl alongside Zooey Deschanel and Jake Johnson - who plays Jess and Nick - and impressed everyone working on the show with his "incredible" performance. "He's genuinely funny. He's got a very quiet, wry sense of humor but he kills. There's a moment in the episode where he's sitting in between Zooey and Jake on a bench. And it's a silent beef and he's just looking between them trying to figure them out. And it's hilarious. He has crazy comic instincts," executive producer Dave Finkel said.
Click to continue reading Prince Is "Crazy" Funny in 'New Girl'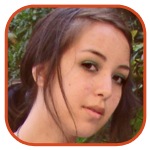 Posted by Robin Paulson Categories: Drama, Prime Time, BBC, Features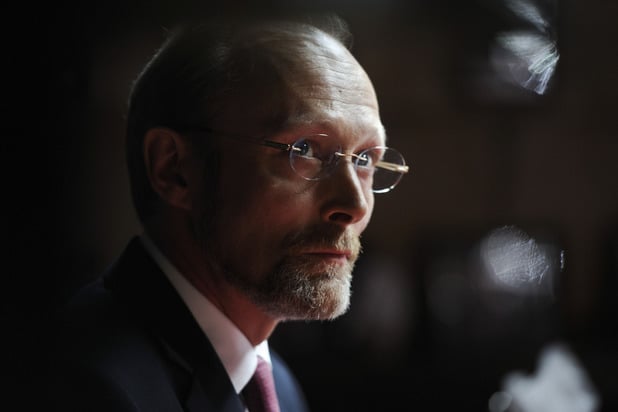 How can you follow up with a villain so delightfully fun and yet also so maniacal as Andrew Scott's Moriarty? Find someone scarier, apparently.
Sherlock co-creator Steven Moffat opens up about season three's villain, Charles Augustus Magnussen, played by Lars Mikkelsen: "We needed an utterly terrifying villain and Lars just scares the crap out of you the moment he shows up!"
Click to continue reading 'Sherlock' Co-Creator: New Villain Is "Utterly Terrifying"
Read More
| Digital Spy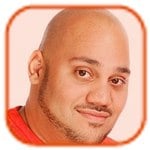 Posted by Andru Edwards Categories: Music, Prime Time, Reality, BBC, Features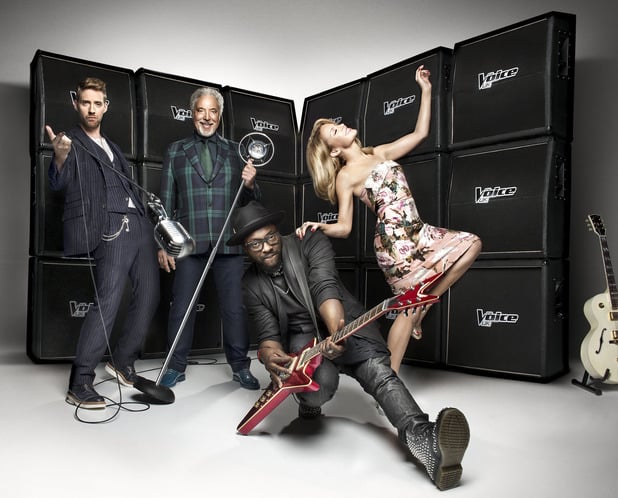 Will.i.am persuaded Kylie Minogue to sign up as a judge on The Voice.
The Black Eyed Peas star interrupted a meeting between BBC bosses and the "Spinning Around" hit-maker in a bid to convince the Australian pop singer to accept a role on the panel alongside fellow judges Tom Jones and Kaiser Chiefs frontman Ricky Wilson. "I was considering it and I didn't I know what the answer was. Then I had a meeting in LA and Will.i.am bombed the meeting. I had just one question to Will - how was the experience? He said he loved it, so I thought, 'OK, that's cool,'" Kylie recalled.
Click to continue reading Will.i.am Convinced Kylie Minogue to Join 'The Voice'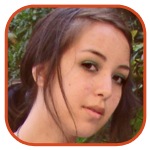 Posted by Robin Paulson Categories: Drama, Prime Time, BBC, Features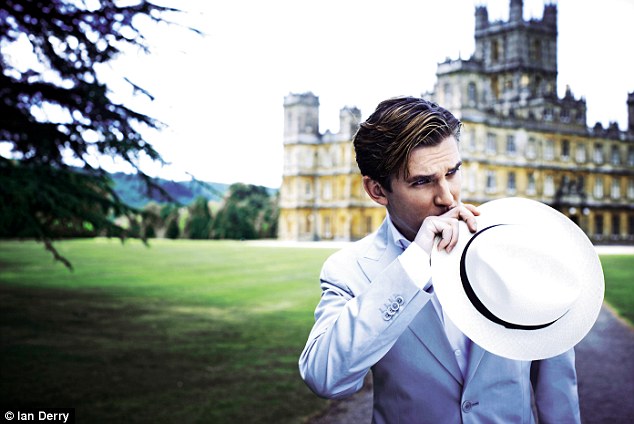 "I have absolutely no idea what becomes of Mary because I want to watch it with the American audience - it will be fun. After all, I live in Brooklyn now."
- Former Downton Abbey star Dan Stevens - who is currently in New York filming Night at the Museum 3 - shares that he will still tune into the British period drama after having left the show to pursue other interests.
(Make sure to check out our other notable quotes.)
Read More
| The Hollywood Reporter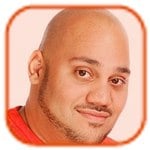 Posted by Andru Edwards Categories: Drama, Music, Prime Time, FOX, Features, News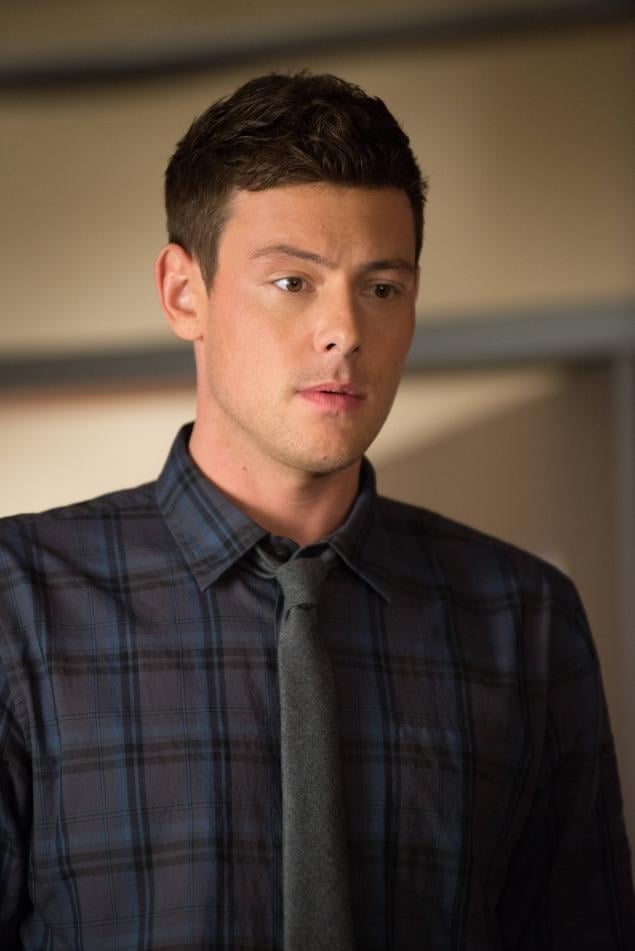 Cory Monteith's character was going to become a teacher on Glee.
The late actor was the driving force behind the show according to its creator Ryan Murphy, who was planning to turn Cory's alter-ego, confused jock Finn Hudson, into a Glee Club mentor to replace Will Schuester [Matthew Morrison] before the 31-year-old star's tragic death from a heroin and alcohol overdose in July.
Ryan has now made public the touching eulogy which he read at the private memorial service held for Cory at Paramount Studios in Los Angeles, California, where the show is filmed. According to Entertainment Weekly, he told his fellow mourners, "For me, Cory was both the beginning and the ending of Glee ... literally ... The ending of Glee is something I have never shared with anyone, but I always knew it. I've always relied on it as a source of comfort, a North Star. At the end of season six, Lea [Michele]'s Rachel [Berry] was going to have become a big Broadway star, the role she was born to play. Finn was going to have become a teacher, settled down happily in Ohio, at peace with his choice and no longer feeling like a Lima loser. The very last line of dialogue was to be this: Rachel comes back to Ohio, fulfilled and yet not, and walks into Finn's Glee Club. 'What are you doing here?' he would ask. 'I'm home,' she would reply. Fade out. The end."
Click to continue reading Cory Monteith Would Have Become a Teacher on 'Glee'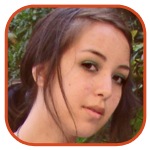 Posted by Robin Paulson Categories: Action, Drama, Prime Time, ABC, Features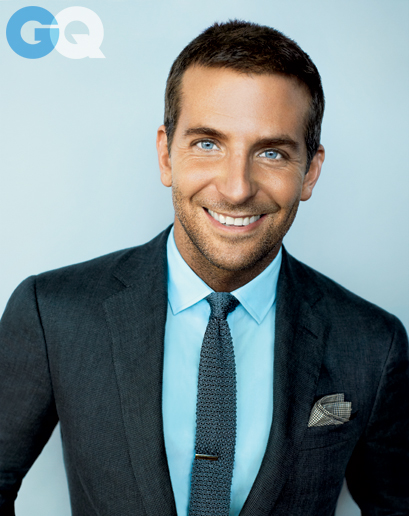 Now that Bradley Cooper is an Oscar-nominated actor who commands top billing in critically-acclaimed films, he's open to talking about his struggles as an actor in Hollywood before he was a household name.
In the January issue of GQ, Cooper recalls his time working on the J.J. Abrams show Alias, which stars Jennifer Garner as Sydney Bristow. Despite having a recurring role as Bristow's best friend Will Tippin, Cooper was unhappy with his lack of screen time: "I would only work three days a week... And then for the second season, I got even more sidelined. I was like, 'Ugh.' And then next thing you know, I was like, 'I want to f*****g kill myself.'"
With his growing frustration over his lack of work on Alias, Cooper then asked Abrams to write his character off. "J.J. was like, 'OK,' He probably would've fired me, anyway," Cooper quipped. He even considered quitting his acting career altogether: "At some point, you have to come to terms with 'The business just doesn't want you,' you know what I mean?"
Click to continue reading Bradley Cooper Recalls His Bad Experience on 'Alias'
Read More
| The Hollywood Reporter

© Gear Live Media, LLC. 2007 – User-posted content, unless source is quoted, is licensed under a Creative Commons Public Domain License. Gear Live graphics, logos, designs, page headers, button icons, videos, articles, blogs, forums, scripts and other service names are the trademarks of Gear Live Inc.