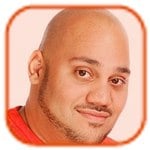 Tweet
Posted by Andru Edwards Categories: Drama, Reality, Cable, Gossip, Internet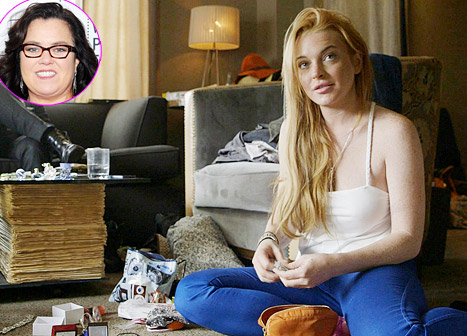 Rosie O'Donnell has branded Lindsay Lohan's reality TV show "a tragedy - on every level."
The outspoken star is unimpressed with the Mean Girls actress's antics on her OWN docu-series, Lindsay, but hopes the troubled starlet will see the error of her ways by watching her behavior on the show. The 52-year-old comedienne and actress slammed the series on Twitter on Monday, tweeting, "The Lindsay show is a tragedy - on every level. I hope one day she gets sober for real and watches these episodes - n sees what we all do [sic]."
Click to continue reading Rosie O'Donnell Blasts Lindsay Lohan's Show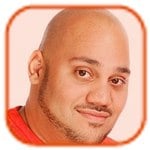 Tweet
Posted by Andru Edwards Categories: Comedy, Late Night, Talk Shows, CBS, Announcements, News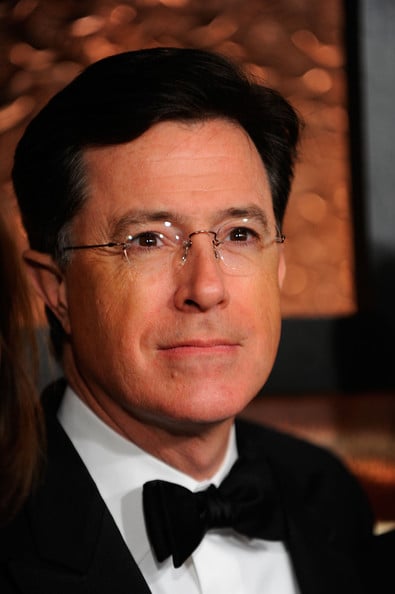 Stephen Colbert will replace David Letterman on the Late Show.
The 49-year-old host, who currently fronts The Colbert Report, will be taking over from the 66-year-old star on the CBS show when he retires next year.
"Simply being a guest on David Letterman's show has been a highlight of my career. I never dreamed that I would follow in his footsteps, though everyone in late night follows Dave's lead. I'm thrilled and grateful that CBS chose me. Now, if you'll excuse me, I have to go grind a gap in my front teeth," Stephen said in a statement.
Stephen hosts his Comedy Central show, which he has fronted since 2005, in the character of a conservative cable news anchor and, although the late-night program will finish its run in eight months time, it is not yet known whether his alter-ego will live on.
Click to continue reading Stephen Colbert to Replace David Letterman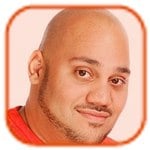 Tweet
Posted by Andru Edwards Categories: Prime Time, Sci-Fi/Horror, HBO, Renewals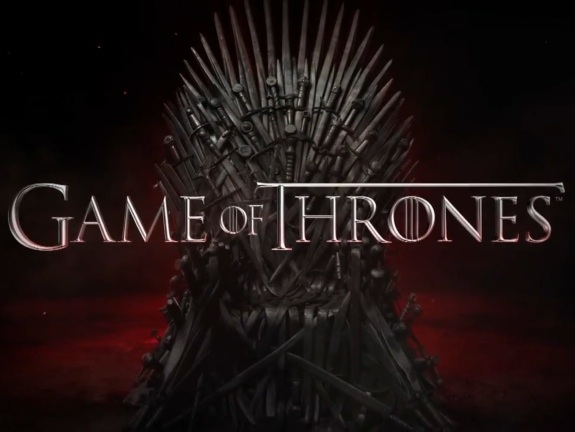 HBO has announced that it's ordered two additional seasons of Game of Thrones, which just started its fourth season this past Sunday. It makes sense, as the show was recently recognized as the most torrented television show out there, proving its popularity. Even with the rampant piracy, the season 3 finale was seen by over 5 million people.
If you didn't realize, Game of Thrones is based on A Song of Ice and Fire by George R.R. Martin. It's comprised of five books, which two more to come. This means that Game of Thrones producers have plenty of content to pull from. In fact, Game of Thrones seasons 3 and 4 are based on Storm of Swords, the third novel in the series.
"Game of Thrones is a phenomenon like no other," said Michael Mobardo, president of HBO programming. "David Benioff and D.B. Weiss, along with their talented collaborators, continue to surpass themselves, and we look forward to more of their dazzling storytelling."
The Game of Thrones season 4 premier garnered 6.6 million viewers. To put that into perspective, that is the most-viewed HBO show since the last episode of The Sopranos brought in 12 million viewers in 2007. Game of Thrones is expected to have a 7 or 8 season run when all is said and done.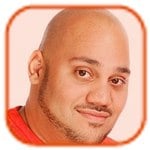 Tweet
Posted by Andru Edwards Categories: Reality, Gossip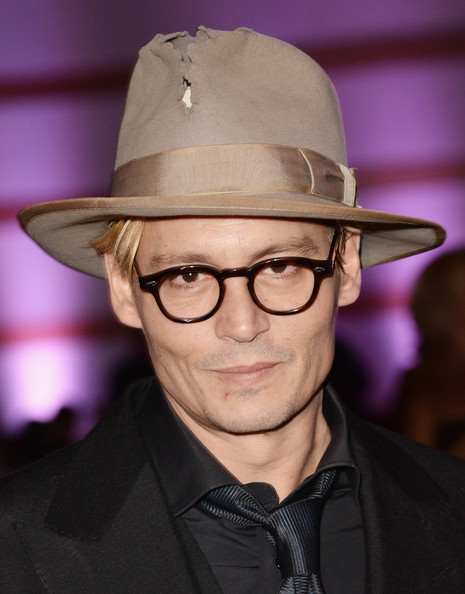 Johnny Depp hates reality shows.
The 50-year-old actor is terrified of the modern world's obsession with material goods and reality star icons, and believes the shallow craze will be the downfall of society in a few years' time. "It's really frightening. And when you see all this stuff that goes on in the commercials - the endless commercials - people yelling down your gob, 'Buy this, do this, this will save you, this will fix you.' Everything can be a reality show now. Imagine what's it going to be in 20 f***ing years, man," he mused to Interview magazine.
Johnny - who is engaged to Amber Heard and has children Lily-Rose, 14, and Jack, 11, with former partner Vanessa Paradis - also went on to apparently slam stars like the Kardashians and Paris Hilton by lamenting that talentless socialites have become idols to a whole generation thanks to the phenomenon that is reality TV. "People get famous now for I-don't-know-what. People have reality shows because they're a Hollywood socialite, and these things become very successful and they generate a s**tload of money for the company. And it's multiplying, to where you're literally looking into your next door neighbor's bathroom with reckless abandon. It is like watching a fire. You can't take your eyes off of it," The Rum Diary star added.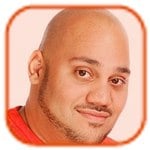 Tweet
Posted by Andru Edwards Categories: Comedy, Reality, Cable, Announcements, News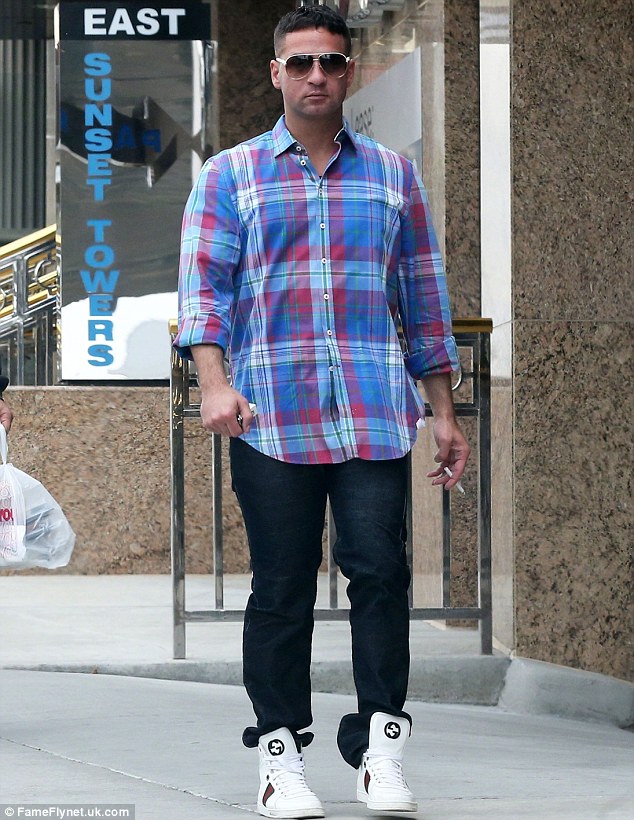 Mike "The Situation" Sorrentino has landed a new reality show.
The former Jersey Shore star will be joined by members of his family in The Sorrentinos, an eight-episode program commissioned by TVGN, formerly the TV Guide Network, and is described as a "docu-comedy."
The show will feature Mike, his mother Linda and siblings Melissa, Frank and Marc and the reality star - who checked into rehab to be treated for an addiction to prescription drugs in 2012 - says it will focus mainly on his efforts to establish an ongoing TV career, as well as his attempts to stay clean.
"The reality of the situation is ... for the first time, fans and the general public, will be able to see and, well, meet Michael Sorrentino. This next chapter of my life is about sobriety and family, and I'm stoked to take people on this journey with us," Mike said.
Click to continue reading Mike "The Situation" Sorrentino Lands New Show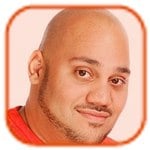 Tweet
Posted by Andru Edwards Categories: Daytime, Reality, Talk Shows, Cable, Announcements, News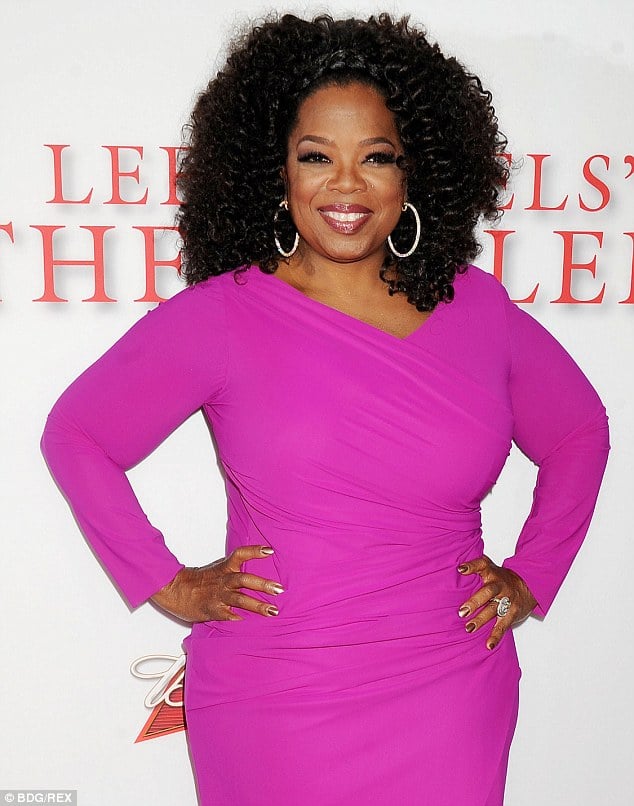 Oprah Winfrey is taking a self-help show on tour.
The media mogul will go on the road this autumn for two-day arena events called Oprah's The Life You Want Weekend.
The show will see Oprah, 60, take to the stage on a Friday night, and the following day a host of people who have featured on her talk show or her OWN network will also join the discussions, with Iyanla Vanzant, Eat, Pray, Love author Elizabeth Gilbert and Pastor Rob Bell among those who will appear at each of the eight cities on the tour. Additionally, author Deepak Chopra will be an occasional guest.
"It's about living the life you want, because a great percentage of the population is living a life that their mother wanted, that their husband wanted, that they thought or heard they wanted," Oprah said.
The tour will begin in Atlanta, Georgia, across the first weekend in September. And those wishing to attend the shows will have to pay out quite a sum, with ticket prices starting at $99 and rising to a staggering $999 for a chance to meet Oprah.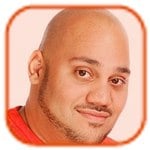 Tweet
Posted by Andru Edwards Categories: Action, Comedy, Prime Time, Gossip, Rumors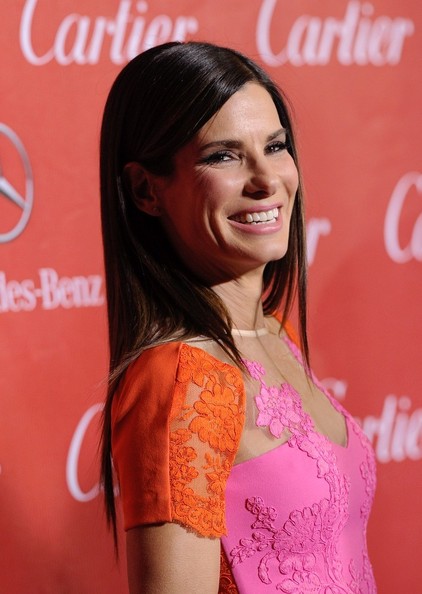 Sandra Bullock is planning a TV version of Miss Congeniality.
The Heat actress reportedly wants to produce a comedic spin-off of her hit 2000 movie, in which she played FBI agent Gracie Hart, who went undercover at a beauty pageant, and is confident it would be a success.
"Sandra is planning on producing a comedic TV version of her smash movie series Miss Congeniality that's being described as Bridesmaids Meets 24. Sandra loved her Miss Congeniality FBI agent character Gracie Hart and the concept so much that for years she has continued to keep up friendships with FBI agents she met while researching it. Sandra loves that real FBI agents, particularly female ones, continue to respond to and write her letters about both Miss Congeniality and The Heat," a source said.
The 49-year-old actress - who produced The George Lopez show from 2002 to 2007 - is looking forward to casting the lead role and wants to introduce the character to a new audience.
Click to continue reading Sandra Bullock Planning 'Miss Congeniality' Series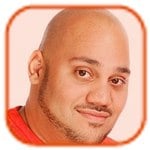 Tweet
Posted by Andru Edwards Categories: Prime Time, Reality, NBC, Gossip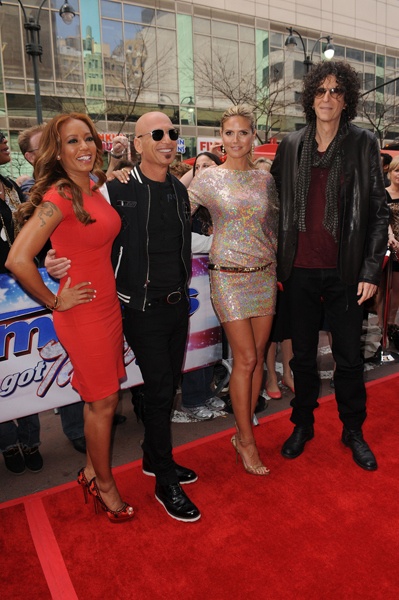 Mel B has branded Howard Stern "inappropriate" for questioning her judging abilities.
The 38-year-old former Spice Girls singer sits on the judging panel alongside the TV personality on America's Got Talent and though they now get on well, Mel was left speechless when she heard audio footage of his initial thoughts of her joining the panel.
Recalling when he first heard she was joining the show, Howard said, "At first I was like 'What kind of choice was that?,' Mel B, Scary Spice, wasn't she on Dancing With The Stars?' I was like, 'Who cares about the Spice Girls and who cares?' I saw a piece of tape of her, she's on X Factor Australia, my first reaction was I don't even know her."
After hearing the audio clip, Mel B said, "What can you say to that, that was kind of inappropriate."
Click to continue reading Mel B Hits Back at Howard Stern's "Inappropriate" Comments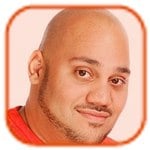 Tweet
Posted by Andru Edwards Categories: Comedy, Drama, Prime Time, HBO, Features
Lena Dunham writes Girls when she's listening to Taylor Swift.
The writer and star of the huge HBO drama always puts her friend's records - famous for their tracks lamenting lost loves - when she's thinking of ideas for the show.
"She writes her own destiny in a way which is very unusual, especially for a young woman in the world of pop music. I wrote half of the first season of Girls listening to her Speak Now album and wrote much of the third season listening to Red," Lena said.
Lena, 27, is proud to call Taylor, 24, a friend and says she is always asking her for advice because she is very wise: "Taylor is a good friend of mine. I call her and text her all time. She helps me be stronger and make better decisions. She has amazing creative instincts. She's really a proponent of not feeling pressure from anybody else and recognizing that you have a better connection to what your 'brand' is than anybody else."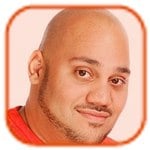 Tweet
Posted by Andru Edwards Categories: Drama, Prime Time, Cable, Showtime, News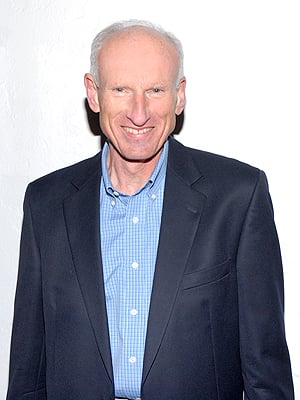 Homeland actor James Rebhorn has died at the age of 65.
The star - best known for playing Frank Mathison, the father of intelligence officer Carrie Mathison in the hit TV drama - has sadly passed away from a long battle with skin cancer, TMZ reports.
James is said to have died in his home on Friday night after his condition "drastically worsened" over the past weeks.
Aside from starring opposite Claire Danes in Homeland, the actor will be remembered for his roles in big Hollywood blockbusters, including Scent of a Woman alongside Al Pacino and playing Secretary of Defence Albert Nimziki in Independence Day. James began his career in the 50's and notched up parts in multiple TV shows including Third Watch, Law & Order, Boston Legal, 30 Rock and The Good Wife, as well as playing Reese Hughes on White Collar.
Click to continue reading 'Homeland' Actor James Rebhorn Dies at 65
© Gear Live Media, LLC. 2007 – User-posted content, unless source is quoted, is licensed under a Creative Commons Public Domain License. Gear Live graphics, logos, designs, page headers, button icons, videos, articles, blogs, forums, scripts and other service names are the trademarks of Gear Live Inc.