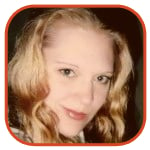 Posted by K.C. Morgan Categories: Games, Reality, Specials, Syndication, Video
In this week's three-day exhibition, Jeopardy pit two of its finest minds -- champions Ken Jennings and Brad Rutter -- against the newest artificial mind designed by IBM. The supercomputer Watson took on the two champs in a two-game session that left the human contestants battling for a moment just to buzz in as each question was fired out by Alex Trebek.
At the end of the two-game, three-day session, Watson dominated. The computer scored a sum of $77,147 (the total comes from Watson's odd penchant for betting off dollar amounts in Double and Final Jeopardy rounds), with Jennings scoring $24,000 and Rutter $21,600 at the end of two Final Jeopardy rounds. For his Final Jeopardy answer (which he got correct), Jennings added a personal message: "I for one welcome our new computer overlords."
Click to continue reading Jeopardy Exhibition Ends, Ken Jennings Welcomes New Overlord
Read More
| Yahoo! News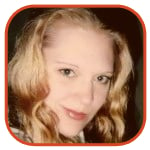 Posted by K.C. Morgan Categories: Games, Reality, Specials, Syndication, Video
IBM is taking computer gaming to an epic level.
Monday marked the debut of the supercomputer Watson, a machine so smart it's capable of playing a game of Jeopardy . . . and maybe, winning it. The three-day game pits the computer against the show's two greatest champions, Brad Rutter and Ken Jennings, and at the end of Round 1 Watson is tied for first place.
Watson ruled categories like "Beatles People" and "Literary Characters APB," though it struggled and offered wrong answers to other categories, including "Name the Decade."
Still, the computer's prowess was such that at the end of the episode, it's tied with Rutter with $5,000 in the Jeopardy game bank . . . and champion Ken Jennings trails behind the machine with only $2,000 in the till. Check out the video above to get a look at Watson in action.
Read More
| E! Online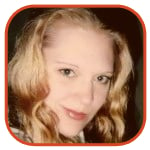 Posted by K.C. Morgan Categories: Games, Syndication, Video
We would call this contest man versus machine, but Ken Jennings is more superhero than man.
The famed Jeopardy! winner, along with fellow champ Brad Rutter, will test his wits against IBM's Watson program. Designed by the company's artificial intelligence team, Watson will take on the two challengers over a three-day contest being held on February 14 though 16.
IBM hosted a similar competition in 1997, when it created a chess-playing computer to compete against champion Garry Kasparov. The computer (Deep Blue) won the six-game match by two games.
Click to continue reading Jeopardy! Champions to Challenge IBM Computer Program
Read More
| Yahoo! News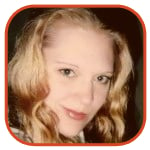 Posted by K.C. Morgan Categories: Daytime, Games, Cable, Video
To celebrate Betty White's SNL debut, the Game Show Network will host a seven-hour marathon of the octogenarian's greatest game show moments. White, a once-frequent guest on Match Game, will be the central programming theme for the cable network from 9 am to 4 pm on May 8.
White appeared on the show from 1974 to 1977 along fellow celebs like Eva Gabor, Richard Dawson and Brett Somers. Match Game was a slightly naughty Mad Libs-style game where contestants did their best to match celebrity answers - and really, it's great fun. If you've never seen the show, Betty White Saturday is a great excuse to check it out. During the marathon, viewers will be treated to classic Betty White moments. She'll show off some exotic dancing, have ice cubes thrown down her blouse and make jokes about her famous then-husband Allen Ludden.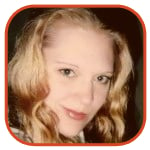 Posted by K.C. Morgan Categories: Games, Reality, Cable, Renewals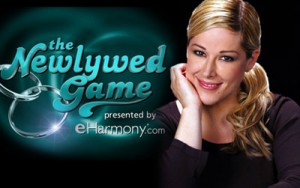 The Game Show Network is sticking with Catch 21 and the newly revamped Newlywed Game. Both game shows have been renewed for another run on the cable network, and both will see big surprises in upcoming episodes.
The Newlywed Game will turn standard marriages on their ear by featuring the first-ever same-sex couple on the series: George Takei (Star Trek) and his mate Brad Altman, to be exact. Other celebs scheduled to appear with their real-life partners include Davy Jones of The Monkees and his wife Jessica Pacheco, Edyta Sliwinska and Alec Mazo from Dancing with the Stars, and several celebs from The Biggest Loser, Survivor, Real Housewives and others.
Click to continue reading GSN Gathering Celebs for Two Renewals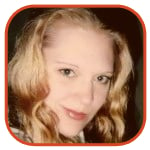 Posted by K.C. Morgan Categories: Games, Prime Time, Specials, ABC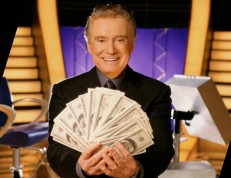 Regis Philbin will once again host Who Wants to Be a Millionaire on ABC's ten-year anniversary celebration for the show.
"For me it's just a pleasure to come in and go through the whole thing again, and hopefully to give away a million-dollar check one more time before we wrap it up," Philbin said of the event, which promises to be a Millionaire spectacular.
New and former contestants and a star-studded gallery will highlight the episode. Experts like Wolf Blitzer and Connie Chung will serve as experts for lifelines. The two week event will begin on August 9, carrying on for a full eleven nights before it ends August 23.
Read More
| Entertainment Tonight

With soap opera relic Guiding Light going off the air, CBS is looking at a daytime programming gap they haven't had to worry about for six decades. You see, Guiding Light is so dusty is used to run on CBS radio. It's been on CBS TV since 1952. That is a long-running show.
Time to hit the panic button now. So what's CBS going to do to fill the gap left by this extremely old (and obviously highly successful) daytime drama? How about dredging up an almost equally-ancient game show and shoving it back onto the schedule?
And I'm pretty sure that's how the pitch went when the network decided to breathe new life into Let's Make a Deal, that "choose a door" delight once emceed by the irreplaceable Monty Hall. Will you ride away in a brand new car…or get stuck with a goat?
Click to continue reading CBS Brings Game Show Antique to the Network
Read More
| LA Times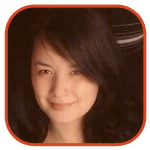 Posted by Veronica Santiago Categories: Games, Prime Time, ABC, News, Renewals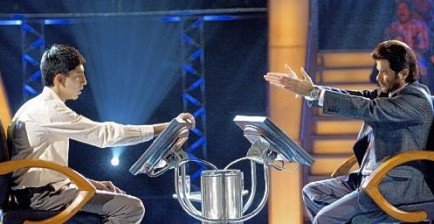 Next month's Oscars broadcast may benefit ABC in more ways than one. A potential win for Slumdog Millionaire in February could bring heightened interest to the network's summer schedule. That's when Who Wants to Be a Millionaire may briefly return.
According to TV Week, ABC had already been considering a 10th anniversary-run for the game show. (The program debuted back on August 16, 1999.) Now the movie about a contestant on an Indian version of Millionaire would make the decision even more timely. The current economic climate could also help as well. Viewers - like those in the Golden Globe winner - may root for someone on hard times.
Although he is not confirmed for the gig at this point, it's expected Regis Philbin would be part of any Millionaire return.
Read More
| TV Week via Entertainment Weekly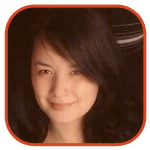 Posted by Veronica Santiago Categories: Games, Prime Time, NBC, News, Video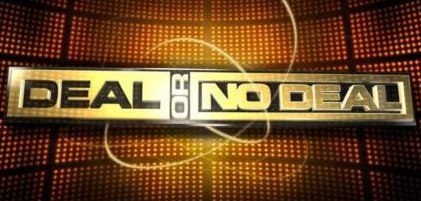 After nearly three years, the wait is almost over. According to Howie Mandel, Deal or No Deal will have its first millionaire very soon.
The surprise announcement was made during Thursday night's finale of Last Comic Standing. (You can see that clip after the jump.) Since the date of the milestone wasn't revealed, it's not known how many suitcases aided the winner in their mission. In the program's 'Million Dollar Mission' - which will be implemented again next season - an additional case worth $1 million will be added to the mix after each failed attempt.
Find out which overly-excited contestant finally wins when Deal or No Deal returns on Monday, August 25.
Click to continue reading Deal or Deal Has Its First Millionaire
Read More
| Futon Critic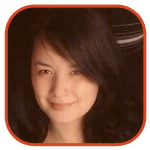 Posted by Veronica Santiago Categories: Drama, Food & Home, Games, Music, Prime Time, Reality, Sci-Fi/Horror, ABC, CBS, FOX, NBC, The CW, Hell's Kitchen, Ratings
American Gladiators' ratings slide didn't stop another reality competition from making a splashy debut yesterday. Last night, Wipeout had the best debut for any freshman summer series since last year. The show gave the ABC a win in the demos while NBC had a hold on the viewers.
8pm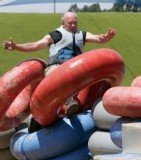 Click to continue reading Tuesday Ratings: Wipeout Wipes Out Competition
© Gear Live Media, LLC. 2007 – User-posted content, unless source is quoted, is licensed under a Creative Commons Public Domain License. Gear Live graphics, logos, designs, page headers, button icons, videos, articles, blogs, forums, scripts and other service names are the trademarks of Gear Live Inc.